Roughly 100,000 people walk through our doors each year. With more than 400 programs spanning the arts, sciences, and civics, Town Hall cultivates an engaged and empathetic community. We produce half of these events, while the other half of our calendar represents the work of 90+ other nonprofits and cultural producers who call Town Hall home. There are plenty of ways you can give to Town Hall and help create a home for this vibrant network of community organizations across Seattle. Whether it's through volunteer time, tax-deductible donations, or even as an exciting side-effect of your online shopping, there are so many exciting ways for you to support Town Hall.
Give While You Shop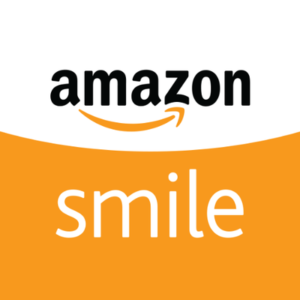 AmazonSmile is a simple way for you to support Town Hall every time you shop on Amazon, at no cost to you. Smile.Amazon.com offers the same products at the same prices—but with the added bonus that Amazon will donate a portion of the purchase price to a charitable organization of your choice. And from October 29 to November 2, AmazonSmile is increasing their donation rate, meaning your AmazonSmile donations will have an even greater impact! This is the largest AmazonSmile bonus donation window to date—so if you're doing Amazon shopping, be sure to donate during this window to make the most of this incredible offer.
Employer Matching
To ensure your gifts have even greater impact, you can potentially double (or even triple!) your donation to Town Hall through the generosity of your employer. Many companies offer matching programs for charitable donations, matching your gifts for certain organizations dollar-for-dollar—and sometimes more. What's more, your employer may also provide donations to match your hours volunteering time at Town Hall events! If you or your spouse work for a company that offers matching donations, send in the employer's matching gift confirmation to Town Hall so we can credit you for enabling this matching gift. All volunteer hour matching donations are invested back into our volunteer program—to learn more about volunteering at Town Hall, visit our volunteer page.
And because Town Hall Seattle is a 501c3 non-profit organization, your donations are tax-deductible! Check out our support page for more info.
Our organization relies on the generosity of our community, and it's never been easier to support Town Hall. Your donations help us keep our tickets radically affordable and our rental rates low, ensuring that everyone can afford to be a part of Town Hall—whether onstage or in the audience.