Save with a Global Rhythms Subscription!
Office Closure: Town Hall's administrative office is closed on Friday, August 4.
Featured Events
Town Hall Seattle and Northwest Folklife Present
Saturday Family Concert: Shpilkis
Yiddish Grooves for the Whole Family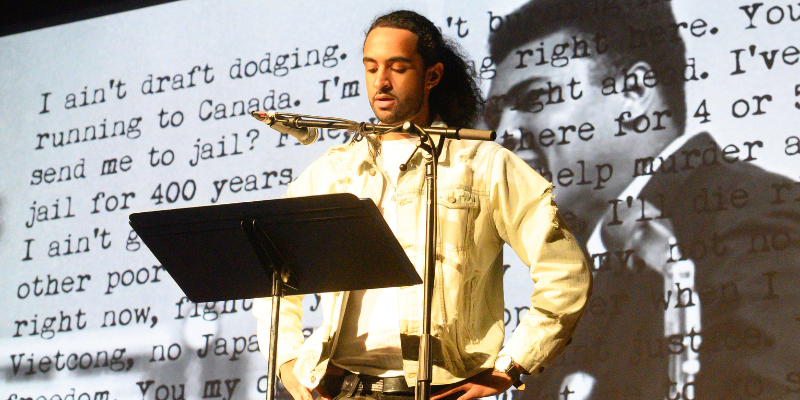 Letters Aloud
Before They Were Famous - letters on the way up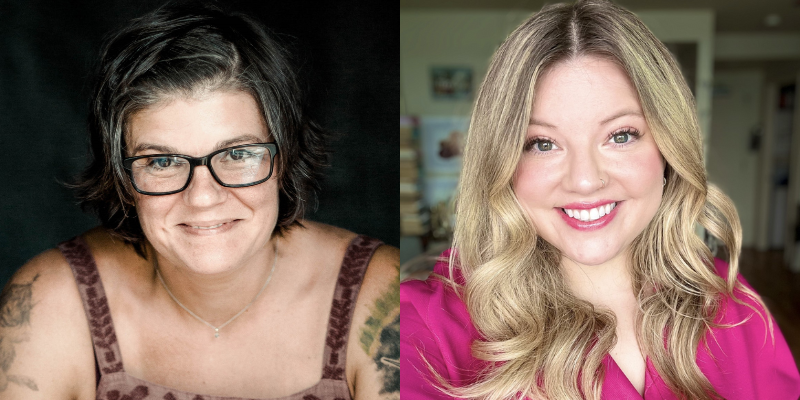 Stephanie Land with Sara K. Runnels
Motherhood, Hunger, and Higher Education
Latest Podcasts
---
Arts & Culture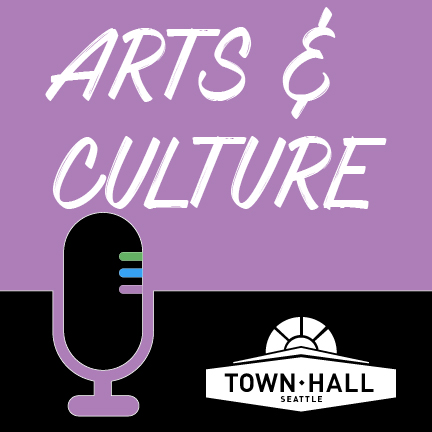 Town Hall's Arts & Culture series elevates the voices of local artists while bringing world-renowned cultural icons to Seattle audiences.
Civics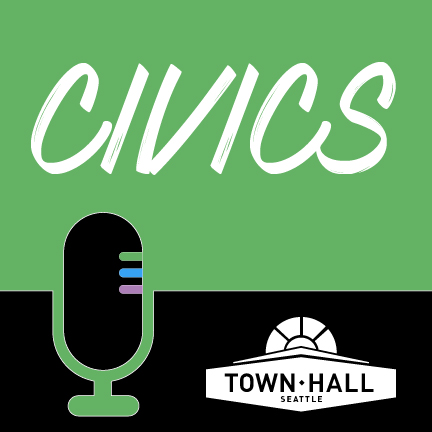 Town Hall's Civics series highlights everything from local policies to world politics.
Science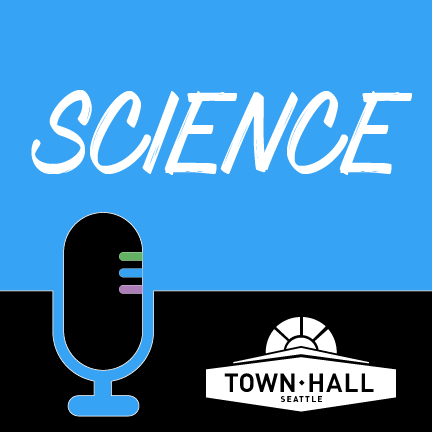 Town Hall's Science series is dedicated to understanding the world around us.
Looking for more?