Arts & Culture
Town Hall's Arts & Culture series elevates the voices of local artists while bringing world-renowned cultural icons to Seattle audiences. The series celebrates music, photography, sculpture, philosophy, heritage, and traditions around the world that enrich our lives.
---
Upcoming Arts & Culture Events
Ellen Jovin
A Seat at the Grammar Table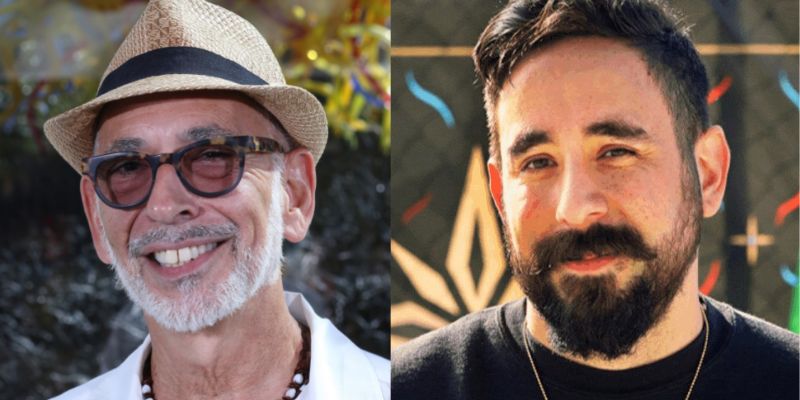 Juan Alonso-Rodríguez with Scott Méxcal
Stories from an Accidental Artist
View All Arts & Culture Events
Concerts
Town Hall produces three distinct music series each season.
Civics
Town Hall's Civics series highlights everything from local policies to world politics. These events offer perspectives on a range of topics as diverse as Seattle itself—a bustling forum for activism, discovery, and thought-provoking discussion.
---
Upcoming Civics Events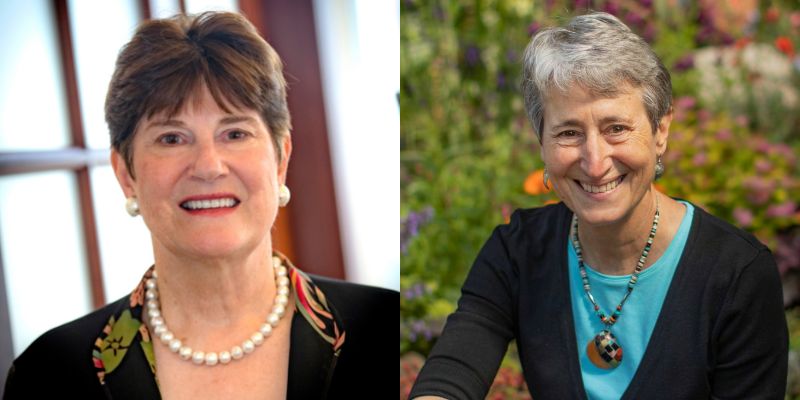 Margaret McKeown and Sally Jewell
The SCOTUS Steward: The Environmental Legacy of William O. Douglas
Peniel E. Joseph with Naomi Ishisaka
The Racial Reckoning of the Third Reconstruction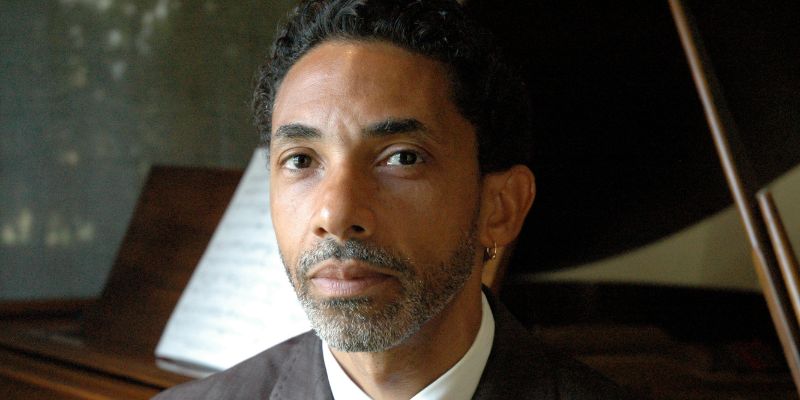 Robin D.G. Kelley with Reagan Jackson
Freedom Dreams: The 20th Anniversary
Science
Town Hall's Science series is dedicated to understanding the world around us. Whether we're hearing from a legendary physicist or a UW graduate student, the Science series explores math, biology, chemistry, the environment, and so much more.
---
Upcoming Science Events