This season, Town Music will explore how digital spaces can enhance our experience of art, rather than simply remind us of what we are missing. Learn more >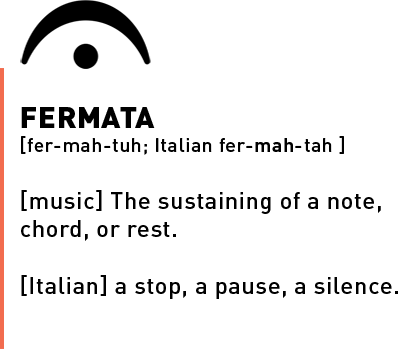 ---
Town Music Artistic Director Joshua Roman returns to Seattle (the "last place he truly felt home") for a 10-week residency!
Join Joshua and special guests for a behind-the-scenes deep dive into the creative mind behind some of your favorite Town Hall musical moments, all captured and shared through our Digital Stage via livestreams, digital shorts, interviews, and more!
Content Stream
The latest updates, features, and presentations from Joshua's Residency.
Looking to see only exclusive Subscriber content? Click here to view the subscriber stream.
---
11/20/2020
My friend Hayley Young was moved by a piece I wrote recently - one of the more hopeful works from the Musical Journal I was commissioned to create in response to the pandemic. It's a piece that came to me during a big road trip through the Western United States, and I immediately felt compelled to send this music to people that I thought might need a moment of hope. That's a little unusual for me; I'm often self-conscious about what I write and hesitant to share. In this instance, though, I felt that the music that I created was something I very much needed to not only write, but to hear - and that others might have that same need.

Hayley immediately called me after listening to it with the idea to bring producer Ryan Hadlock on board, go to his Recording Studio and not only record the piece, but document the process for a special project she's working on. She brought Alex Crook to run cameras and along with Ryan's engineer Taylor Carroll we spent three days setting up, recording, and mixing the track, capturing everything on video along the way.