Tandem Book Club

Town Hall's Tandem Book Club offers space for people to chat and connect to the inspiring ideas that flow through our building. We pair a selected book title with each evening's topic – read up ahead of time, grab a treat from the Otto Bar, and soak up the cozy conversation in the Forum Library with your Town Hall community. Tandem Book Club is facilitated by Town Hall's Community Engagement & Outreach Manager, Jessica Baloun.
---
The events below have a Tandem Book Club meeting in The Forum Library one hour prior to the scheduled event start time.  To view the featured book pairings and register, visit the event pages listed below and look for the special Tandem Book Club registration link at the bottom of each page.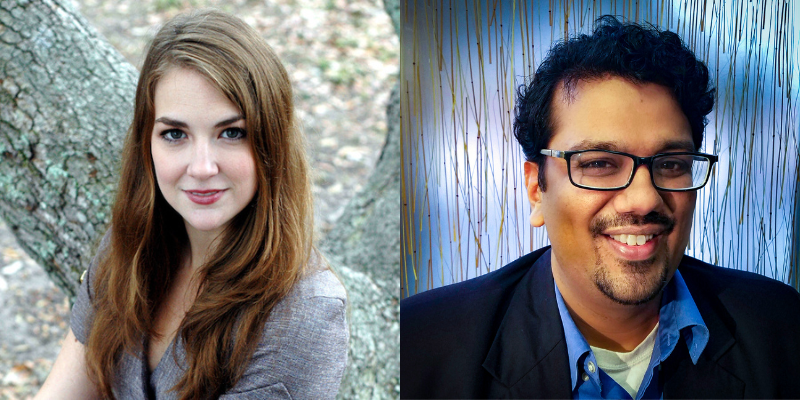 Rachel Nuwer with Dr. Sunil Kumar Aggarwal
The Ecstasy of Potential
This is an in-person event.