Town Hall is more than a venue. We are a space that offers opportunities to embrace curiosity, engage in conversations, consider differing points of view, find inspiration, and continually learn. Our Community Programs aim to help our patrons, partners, Members, and neighbors connect to Town Hall at a deeper level. Learn more about our current offerings below!
---
22 & Under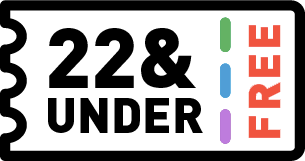 Town Hall believes that everyone deserves access to fresh ideas, conversations, and art — and that access should begin early. Through increased access and exposure to Arts & Culture, Civics, and Science, our goal is for future generations to move through the world with an openness to many perspectives and form strong connections to people, places, things, and concepts.

To break down barriers to access, our 22 & Under initiative (launched in 2019 with support from the Seattle Office of Arts & Culture) provides free tickets to Town Hall-produced events for anyone under 22 years of age.

View Upcoming 22 & Under Events
Conversation Club

Conversation Club offers space for participants to go further with topics presented on Town Hall's stages. In a small group setting, guest facilitators ask questions and welcome conversations that connect to an adjacent event. Conversation Club will be scheduled occasionally throughout the season on select events.

There are no Conversation Club events scheduled at this time. Check back soon!
On Topic: A Writing Club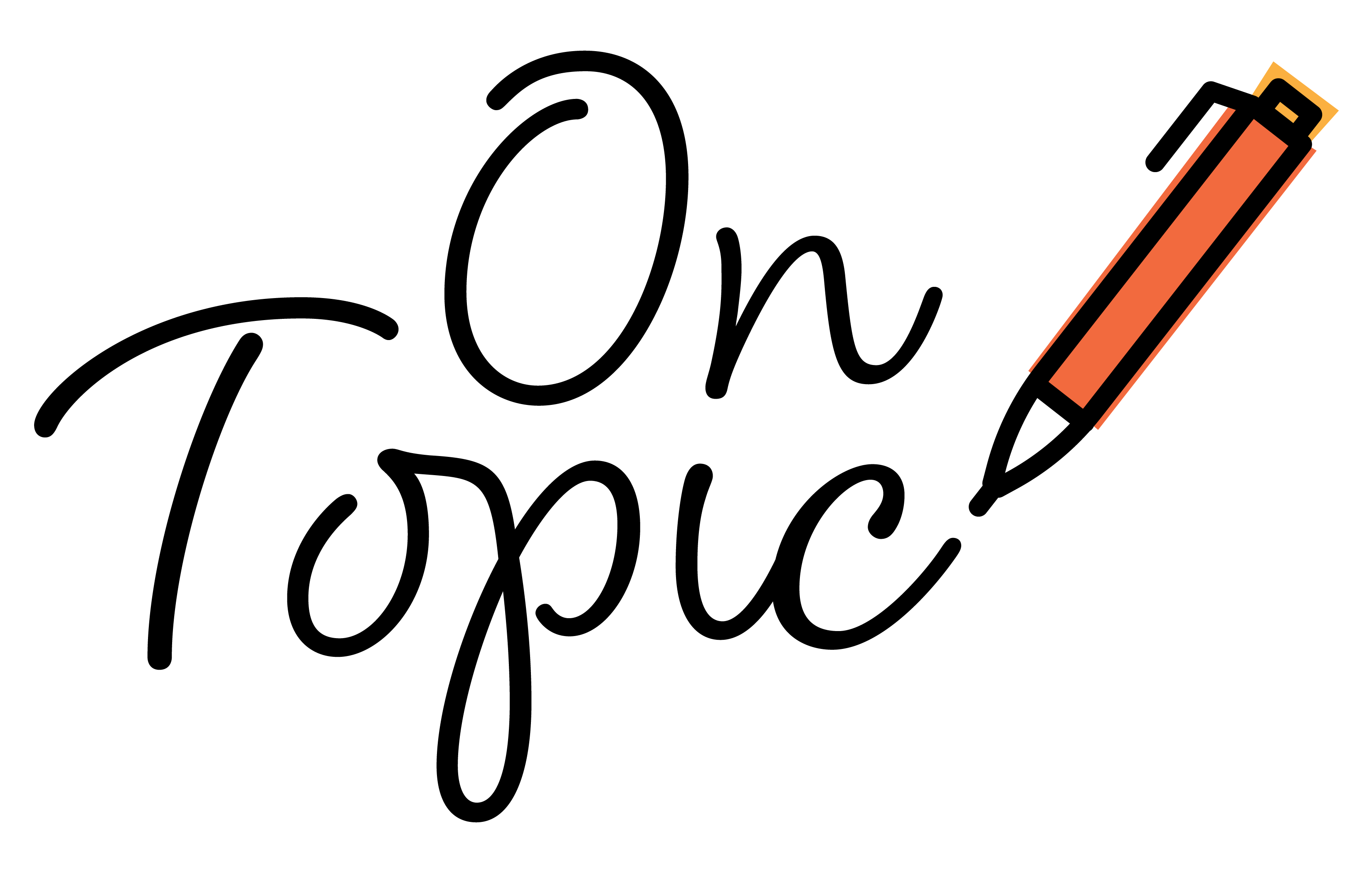 Looking for a way to flex your writing muscles in a supportive, casual space? Join us for On Topic: A Writing Club! Writers will focus on themes pulled from the evening's event topic. No preparation is needed — just bring your own writing tools of choice and get ready to flow!
Global Atmosphere
Town Hall partners with local food vendors to make small plates, dinners, and desserts available for purchase prior to each Global Rhythms show. Join us early at 6PM to enjoy food and specialty beverages in The Lobby, and immerse yourself in the flavors of the culture before the featured artists take the stage!
View Upcoming Global Rhythms and Global Atmosphere Events
Residencies
Artist- and Scholar-in-Residence
Every year, Town Hall selects exceptional local artists and scholars for paid residencies where they engage with Town Hall programs and collaborate with our programming team to develop original events for the community.
Learn More About Town Hall Residencies
Tandem Book Club
Town Hall's Tandem Book Club connects people to the inspiring ideas that flow through our building. Facilitated by Town Hall, we pair a selected book title with each evening's topic – read up ahead of time and soak up the cozy conversation in the Forum Library one hour prior to select events.

View Upcoming Tandem Book Club Events
Replay Matinee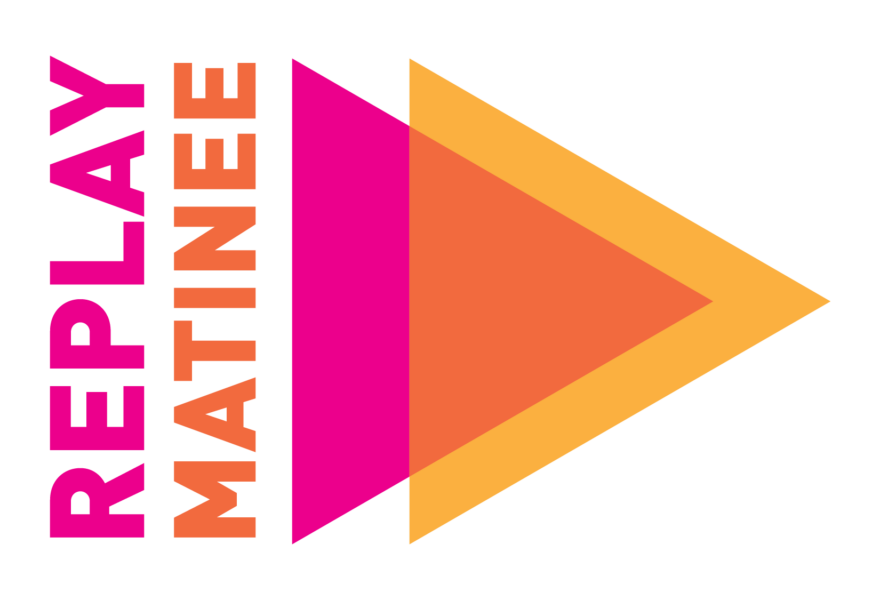 Town Hall's Replay Matinee series invites you to come together in our building to enjoy screenings of our greatest hits – during the day! This community program is free to all participants.
View Upcoming Replay Matinee Events
Venue Access Program (VAP)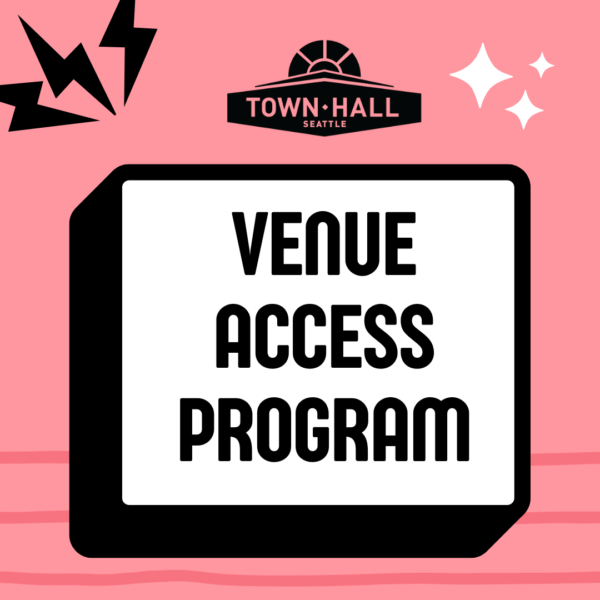 Town Hall Seattle's Venue Access Program is a partnership initiative inviting BIPOC-led arts and culture organizations to utilize Town Hall's stages. In partnership with 4Culture's Building for Equity program, Town Hall created this initiative which aims to address the historic racial inequity in funding for the arts and advance racial equity in the arts and culture sector by increasing the economic viability of BIPOC-led arts and culture organizations.
Learn More and View Upcoming Events
If you have questions about our community programs or ideas for future consideration, please reach out to community@townhallseattle.org. Thank you!