Gather, Reflect, Empathize
Tickets are ON SALE now!
This Is Your Mind on Plants
Thursday, July 28, 7:30pm
Upcoming Programming
Tuesday, May 17, 2022, 6:00PM
Dahr Jamail and Stan Rushworth with Ilarion Merculieff, Lyla June Johnston, and Melina Laboucon-Massimo
Indigenous Voices from Turtle Island on the Changing Earth
Wednesday, May 18, 2022, 7:30PM
Town Hall Seattle and the Wing Luke Museum present
Peter Bacho with Robert Flor
Mostly True Stories of Filipino Seattle
Thursday, May 19, 2022, 6:00PM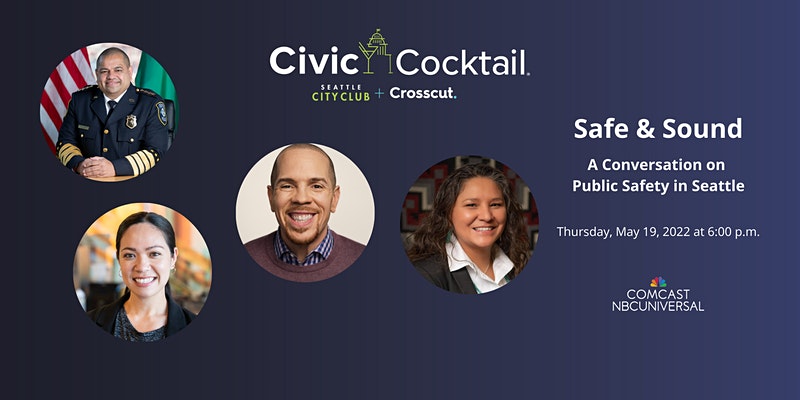 Seattle City Club and Crosscut present
Civic Cocktail: Safe and Sound
A Conversation with Seattle Police Chief Adrian Diaz and Community Leaders on Public Safety
Friday, May 20, 2022, 7:00PM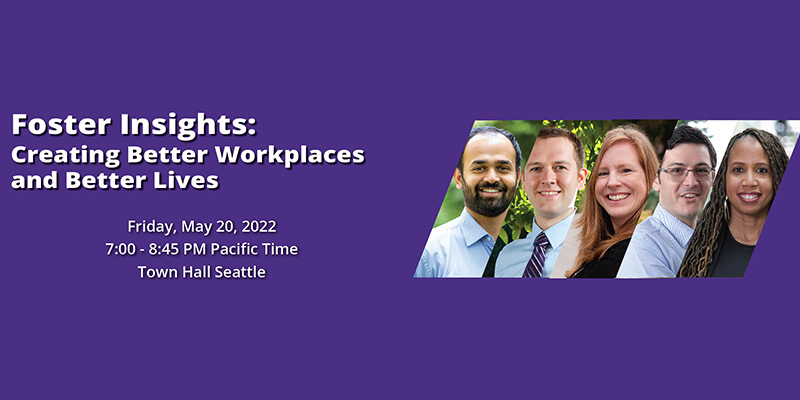 UW Foster School of Business presents
Foster Insights
Creating Better Workplaces and Better Lives
Friday, May 20, 2022, 7:30PM
Earshot Jazz presents
Naya Baaz
Featuring Rez Abbasi & Josh Feinberg
Saturday, May 21, 2022, 1:30PM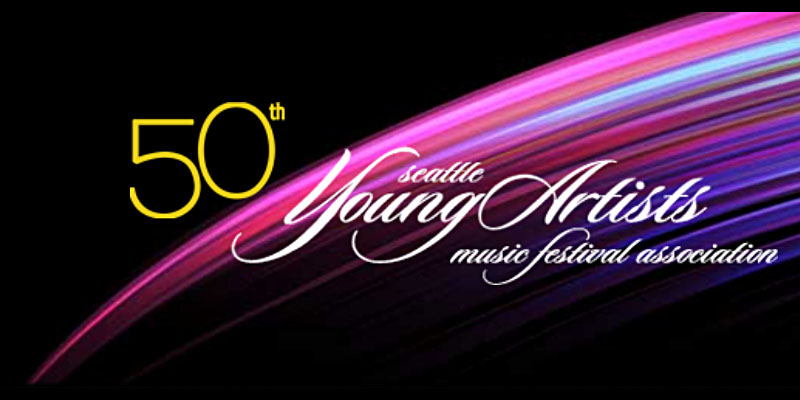 Seattle Young Artists Music Festival Association presents
Young Artists Concerto Competition Winners in Concert: Rachmaninoff, Tchaikovsky, Bartók, Shostakovich
Accompanied by Philharmonia Northwest
Saturday, May 21, 2022, 7:30PM
Puget Sound Symphony Orchestra presents
Spring Concert: Redemption
Music by Brahms, Shostakovich, and Sibelius
Saturday, May 21, 2022, 7:30PM
Town Hall Seattle and The Bushwick Book Club Seattle present
An Evening of Music Inspired by Alexandre Dumas' "The Count of Monte Cristo"
A Musical Take on Literature's Ultimate Revenge Story
Sunday, May 22, 2022, 2:00PM
KNKX presents
Orca Rescue!
A Special Event About Springer the Orphaned Orca
Latest Podcasts
---
Looking for more?