Town Hall Seattle and Yes! Media present
Sonali Kolhatkar with Sunnivie Brydum
Media in Color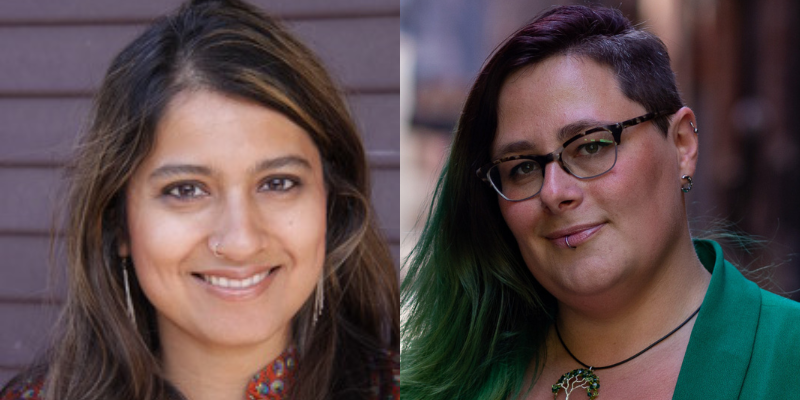 While people of color have been more widely represented in media in recent years, most of that media is neither created nor consumed by them — white Americans still comprise the majority of content creators and storytellers. But media makers of color are working to amplify long-silenced voices in order to advance a set of different narratives, offering stories and perspectives to counter the racism and disinformation that have dominated America's political and cultural landscape.
In Rising Up: The Power of Narrative in Pursuing Racial Justice, award-winning journalist Sonali Kolhatkar focuses on shifting perspectives in news media, entertainment, and individual discourse. Kolhatkar highlights the writers, creators, educators, and influencers who are successfully building a culture of affirmation and inclusion. Rising Up is Kolhatkar's guide to narrative-setting through the lens of advancing racial justice, advocating for a reallocation of power in the media and entertainment industries to more people of color as well as a shift in public consciousness. Through this text, Kolhatkar offers a timely exploration of how truthful narratives by and about people of color can be used to advance social justice in the United States.
Kolhatkar joins us at Town Hall to discuss her book with Sunnivie Brydum, Editorial Director at YES! Media.
Sonali Kolhatkar is the host and producer of Rising Up with Sonali, a weekly television and radio program that airs on Free Speech TV and on Pacifica Radio station affiliates around the United States. Winner of numerous awards, including Best TV Anchor and Best National Political Commentary from the LA Press Club, she is currently the Racial Justice editor at Yes! Magazine and a Writing Fellow with the Independent Media Institute. Co-author of Bleeding Afghanistan: Washington, Warlords, and the Propaganda of Silence with Jim Ingalls, Kolhatkar is Co-Director of the Afghan Women's Mission. She resides with her husband and two sons in Pasadena, California.
Sunnivie Brydum is the Editorial Director at YES! Media, where she co-leads the editorial team along with Executive Editor Evette Dionne. Prior to joining YES! in 2019, Sunnivie spent most of her career in queer media, including as managing editor of The Advocate, where she led coverage of the nationwide embrace of marriage equality and was one of the few out journalists on the ground covering the Pulse nightclub massacre in Orlando. She is an award-winning investigative journalist whose work has appeared in outlets ranging from Vox and Bustle to Religion Dispatches, among others. As a former U.S. State Department Professional Fellow with the International Center for Journalists, she co-founded Historias No Contadas, an annual symposium in Medellín, Colombia, which elevates the voices of LGBTQ people in Latin America.
---
Presented by Town Hall Seattle and YES! Media.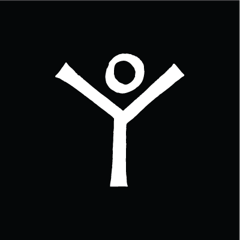 Media sponsorship provided by KBCS