Come Together at Town Hall Seattle
Pull up a seat and get inspired!
Featured Events
Racial Healing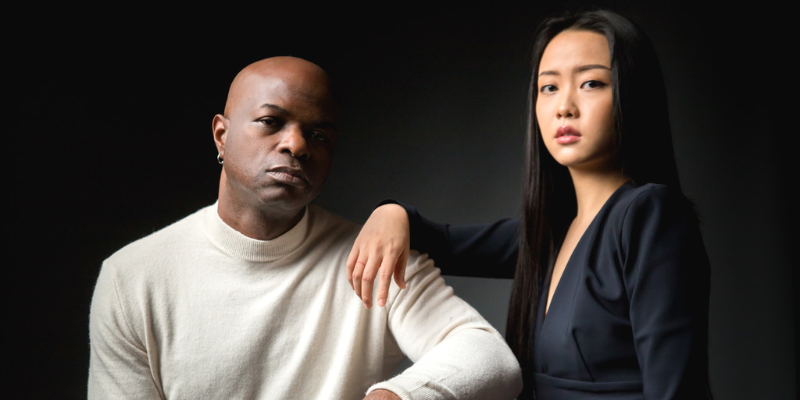 Richie Goods and Chien Chien
Latest Podcasts
---
Arts & Culture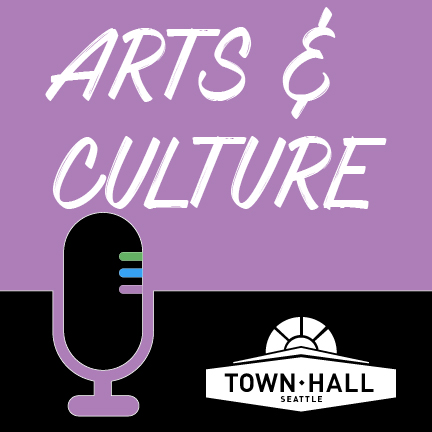 Town Hall's Arts & Culture series elevates the voices of local artists while bringing world-renowned cultural icons to Seattle audiences.
Civics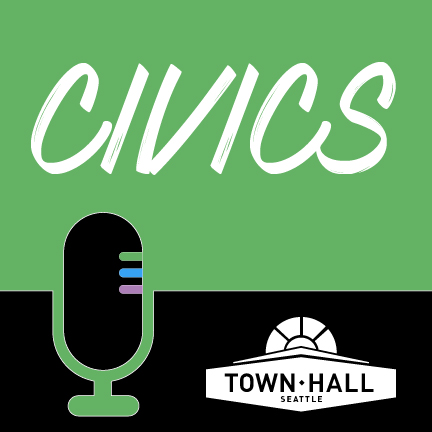 Town Hall's Civics series highlights everything from local policies to world politics.
Science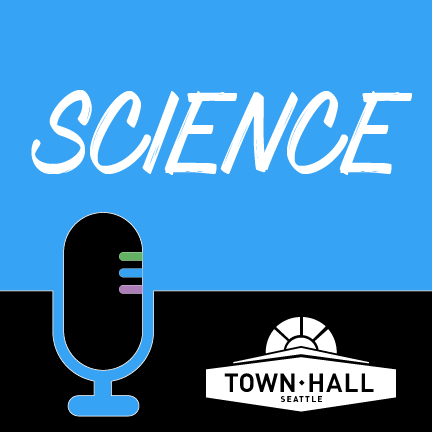 Town Hall's Science series is dedicated to understanding the world around us.
Looking for more?