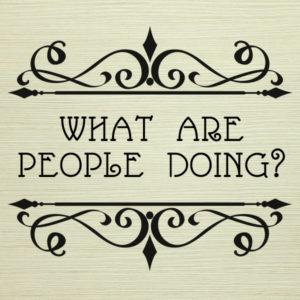 Every week the Town Crier blog will look back at Seattle's near forgotten
Town Crier
magazine to see what was happening then and talk about what's happening now. One of the largest sections of the original Town Crier was "What People Are Doing," highlighting things like,
"Miss Betty Merrill, daughter of Mr. T.D. Merrill, who has been a patient for several days at Providence Hospital, is improving in condition," and, "Three popular Tacoma girls are taking a special course in reconstruction work down at Reed College, Portland."
 In this new series we're revisiting the old column and tying it to our community's current happenings, asking: "what
are
people doing?"
Today's entry…
"Have you a chicken in France?" begins a post in the November 2nd issue of the Town Crier. "If not, now is the time to show your interest in the fowl industry and contribute your quota so there will be plenty of chickens to outlast the healthy appetites of the American Expeditionary Forces in France." The French, it seems, enjoyed chicken more than Americans did at the time. "Chickens are a staple over there," the post continues, "to a far greater extent than in this country."
Will chicken cordon bleu be on the menu on November 30th, for the Annual Fundraising Gala Dinner put on by Seattle's Alliance Francaise de Seattle? Taking place at the Rainier Club, the event will include a 3-course dinner with music, dancing, and a silent auction with great prizes and fun activities from local and international vendors.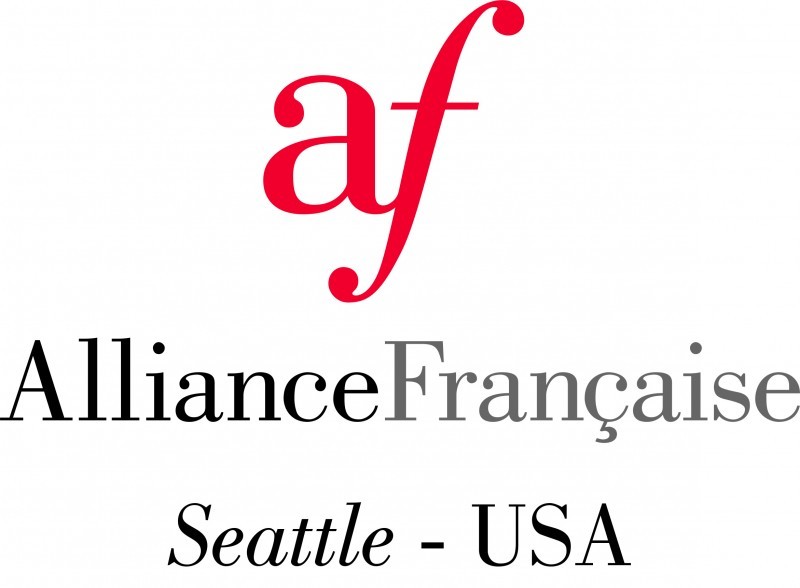 Alliance Francaise is a non-profit French language and cultural center. Housed in the historic Good Shepherd Center in Wallingford, they offer group and private classes, cultural events, and more.
You can learn more about the organization, and how to attend their benefit dinner, here.