The Moth presents
The Moth
GrandSLAM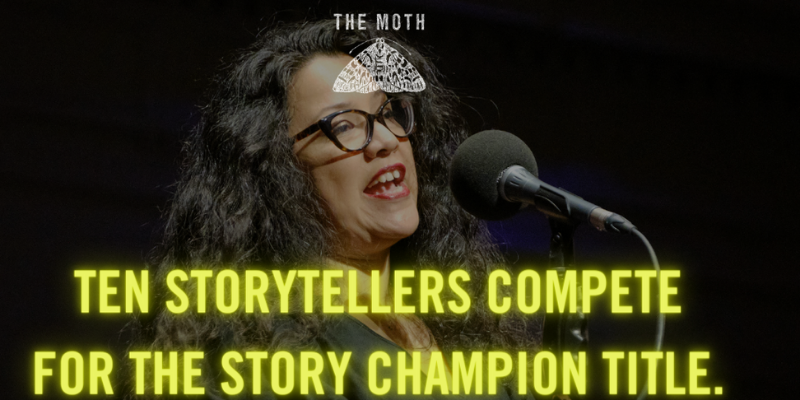 The Moth presents the GrandSLAM Championship live! On March 23rd, come experience a battle of wits and words – fierce, hilarious, heartbreaking, and all points between. Listen as ten StorySLAM champs tell stories off the beaten track, of the unusual, unexpected, occasional, rare, and magical. On this night, using words as weapons, they compete to determine The Moth's GrandSLAM Story Champion.
---
Presented by The Moth

If you have questions about the event, please contact The Moth directly at (212) 742-0551 or info@themoth.org.