Shaun Scott with Jesse Hagopian
A Look at Urban History through Seattle Sports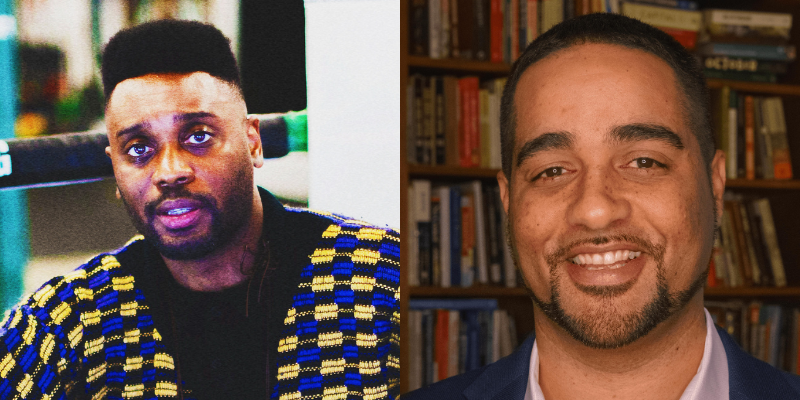 For many people in the Emerald City, sports may be seen solely as entertainment.
We watch the Kraken on the ice, climb the stands for the Seahawks and Sounders, and hold out hands out for a soaring Mariners ball. But what if something came along to challenge the idea of athletics as mere leisure?
In his new book Heartbreak City: Seattle Sports and the Unmet Promise of Urban Progress, author Shaun Scott takes readers through 170 years of Seattle history, chronicling both well-known and long-forgotten events. Examples include the establishment of racially segregated golf courses in the 1920s or the 1987 Seahawks players' strike that galvanized organized labor.
Scott explores how progressives in urban areas across the U.S. have used athletics to address persistent problems in city life: the fight for racial justice, workers' rights, equality for women and LGBTQ+ city dwellers, and environmental conservation. In Seattle specifically, sports initiatives have powered meaningful reforms, such as popular stadium projects that promoted investments in public housing and mass transit. At the same time, conservative forces also used sports to consolidate their power and mobilize against these initiatives.
Heartbreak City seeks to uncover how sports have both united and divided Seattle, socially and politically. Deep archival research and analysis fill the pages, guiding us through this account of our city's quest to make a change, both on and off the field.
Shaun Scott is a Seattle-based writer and organizer. He is the author of Millennials and the Moments That Made Us: A Cultural History of the U.S. from 1982-present.
Jesse Hagopian has been an educator for over twenty years and taught for over a decade at Seattle's Garfield High School, the site of the historic boycott of the MAP test.
---
Introducing On Topic: A Writing Club!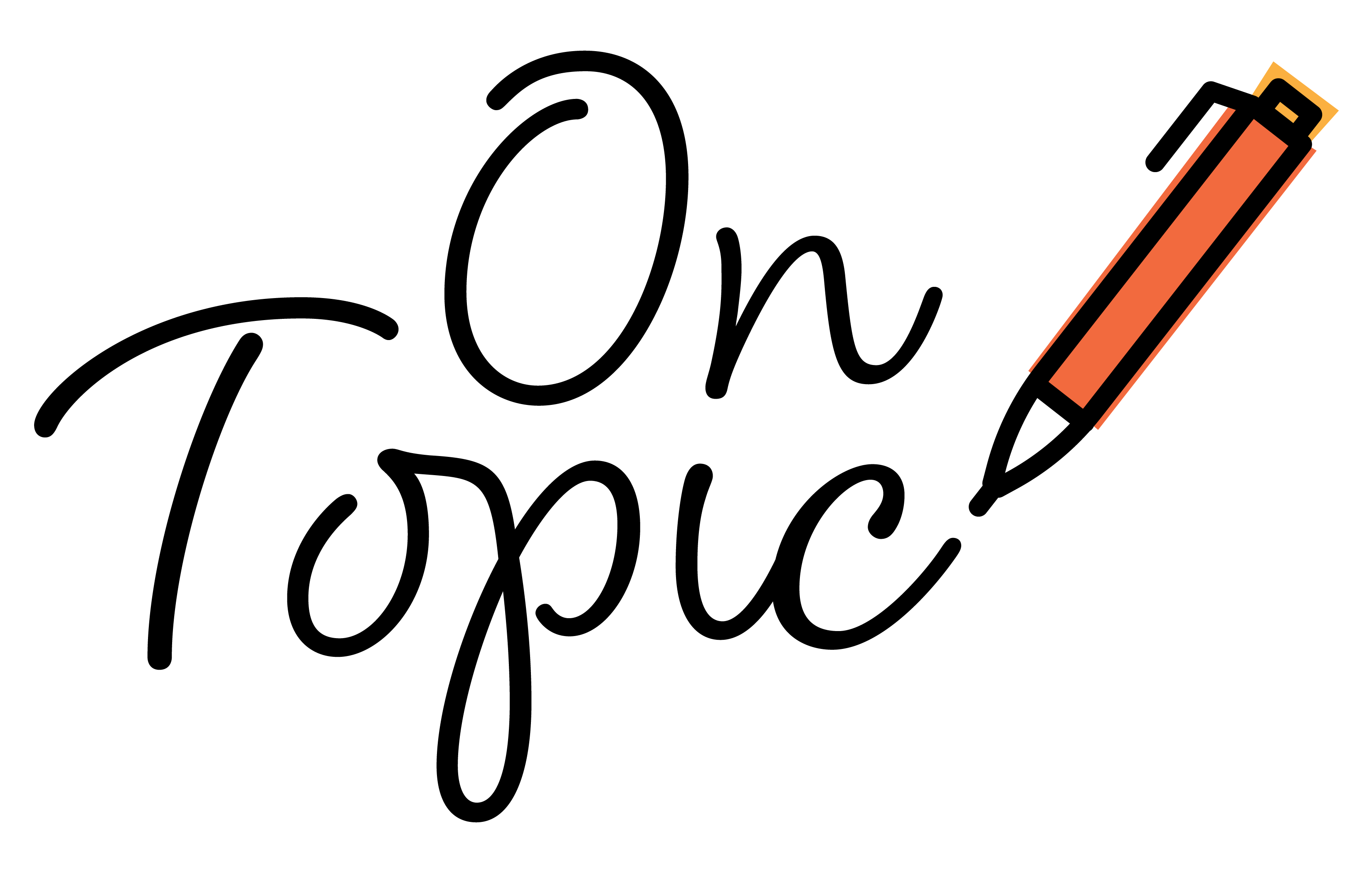 Looking for a way to flex your writing muscles in a supportive, casual space? Join us at 6:30PM for a meeting of our new On Topic Writing Club! Facilitated by local writer and theatre artist Miriam Tobin of SCRiB LAB, writers will focus on themes of recognition and belonging inspired by Shaun Scott's Heartbreak City. No preparation is needed – just bring your own writing tools of choice and get ready to flow!
---
Presented by Town Hall Seattle.