Early Music Seattle presents
Jordi Savall
Tous les Matins du Monde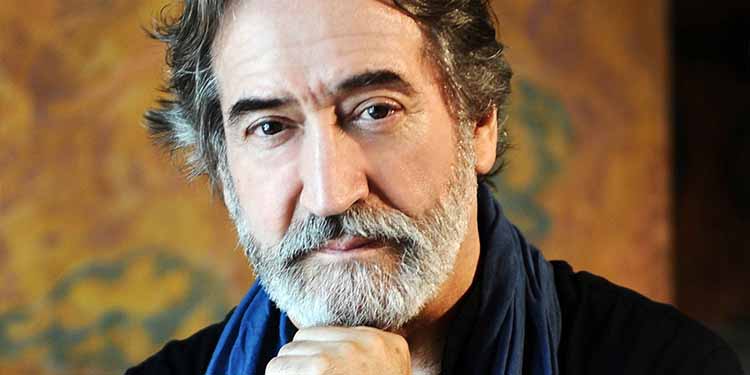 Jordi Savall will return with a baroque ensemble of six to perform music from the score of Tous les Matins du Monde, the 1991 French film starring Gérard Depardieu that introduced the world to the music of the late French Baroque. The concert features the music of Monsieur de Sainte Colombe, the grand master of the viola da gamba, and the teacher of Marin Marais, a prestigious musician in the court of Louis XIV.
About Early Music Seattle
Early Music Seattle has a mission to present outstanding early music, use early music to enrich cultural heritage via education and outreach, and engage new audiences through inclusivity and openness.
Early Music Seattle is the area's largest presenter of early music and related educational programs. Its mainstage events include Seattle Baroque Orchestra and internationally-renowned touring artists at venues around the Puget Sound region.
---
Presented by Early Music Seattle.