Fredrik deBoer
How Elites Ate the Social Justice Movement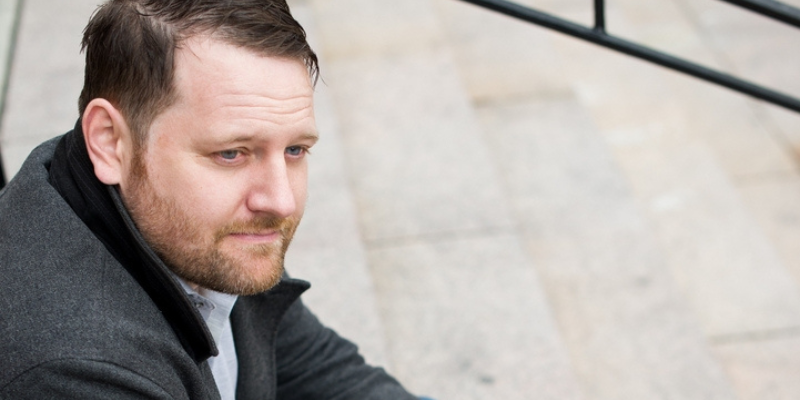 In 2020, amidst the challenges posed by the COVID-19 pandemic, the United States experienced a profound wave of political unrest, evoking memories of the transformative 1960s.
The murder of George Floyd sparked a nationwide outcry, with tens of thousands taking to the streets in passionate protest. Major corporations and nonprofit organizations, typically apolitical, also joined the movement as calls for racial justice intersected with demands for change from the #MeToo and Gen Z movements. It felt like the entire country was united in one powerful voice.
But as time passed, the fervor lost momentum. Why did these passionate movements falter, and how can they succeed in the future? Delve into the insightful perspectives of Fredrik deBoer, who explores the nuances of contemporary social movements in the digital age in his new book, How Elites Ate the Social Justice Movement. From elusive goals to the influence of established institutions and political parties, deBoer uncovers the underlying reasons for the stagnation of these movements. Beneath the symbolism and rhetoric lie truths about the demographics of the organizers, protesters, and campaigners — predominantly drawn from the upwardly mobile educated classes.
deBoer brings his expertise and unique perspective to address how society's winners can contribute to social justice movements without overpowering them, while also addressing how activists and organizations can become more resilient to the influences of elites, nonprofits, corporations, and political parties.
Join us at Town Hall as deBoer discusses an alternative vision of organizing around class that paves the way for meaningful change in both policies and mindsets.
Fredrik deBoer is the author of The Cult of Smart, a book about meritocracy, education, and the potential for a more humane society. It was selected by New York magazine as one of its Ten Best Books of 2020. He holds a Ph.D. in English from Purdue University, where he concentrated on the assessment of student learning. He lives in Brooklyn with his girlfriend and his cat Suavecito.
---
Presented by Town Hall Seattle.