Franklin Foer with Katy Sewall
Reflecting on the First Two Years of the Biden Presidency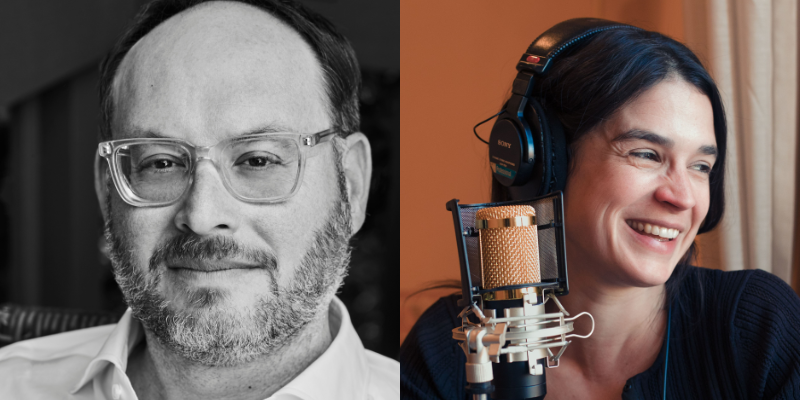 Upon taking the oath, every president is met both with endemic issues that persist over time, as well as a unique set of challenges of the day.
Many presidents step into historically difficult and divisive times, and our current era is no different. When Joe Biden took office in 2021, his economists were already warning him of an imminent financial crisis, and his party, the Democrats, had the barest of majorities in the Senate. On top of this, Americans were still sick with COVID-19 and the country felt more socially divided than ever.
Franklin Foer, an author and staff writer at The Atlantic, has gained unparalleled access to the inner circle of advisers who have surrounded Biden for decades. In his new book The Last Politician, he shows us a president whose arrival comes just as democracy itself seems to be at risk. Among other major events, Foer details the president's withdrawal from Afghanistan, the COVID crisis, and the reaction to the Russian invasion of Ukraine.
Join Franklin Foer at Town Hall as he discusses The Last Politician and grants an insider's look at a pivotal American presidency.
Franklin Foer is a staff writer at The Atlantic and the author of World Without Mind and How Soccer Explains the World. For seven years, he edited The New Republic.
Katy Sewall is the host and creator of "The Bittersweet Life" podcast. She's a writer, podcast consultant, and a Public Radio professional frequently heard on 94.9 KUOW. She's also the former Program Director at Town Hall. 
---
Presented by Town Hall Seattle.