Office Closure: Town Hall's administrative office will be closed Thursday, November 23, and Friday, November 24.
Featured Events
Orquesta Northwest and Town Hall Seattle present
Las Posadas
Featuring Ballard Civic Orchestra, World Youth Orchestra, and Singing in the Rain Choir
Short Stories Live: Rogue's Christmas 2023
You Better Not Cry!
Town Hall Seattle presents
Saturday Family Concert: The Harmonica Pocket
Swinging Songs of the Northwest
Latest Podcasts
---
Arts & Culture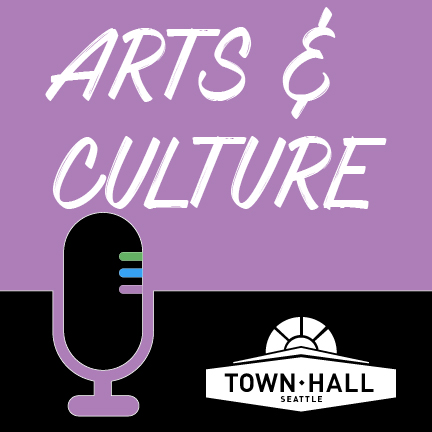 Town Hall's Arts & Culture series elevates the voices of local artists while bringing world-renowned cultural icons to Seattle audiences.
Civics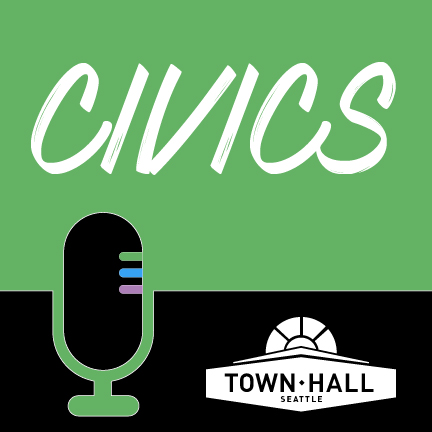 Town Hall's Civics series highlights everything from local policies to world politics.
Science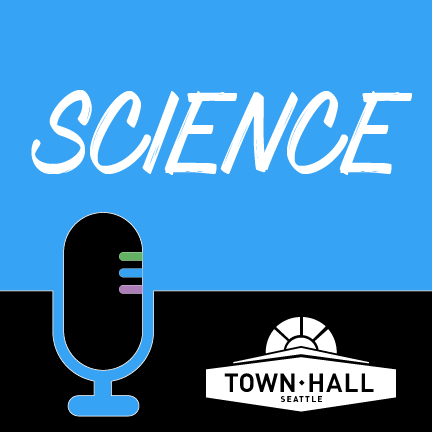 Town Hall's Science series is dedicated to understanding the world around us.
Looking for more?