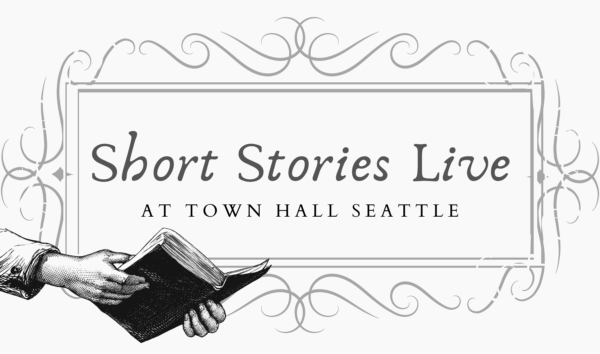 Short Stories Live returns for the 2022-23 season!
$15 General Admission / $10 Town Hall Members
This Season's Short Stories Live Events
---
Sunday, February 12, 2023, 4:00PM
Short Stories Live: Why the Deacon Ate All the Caviar
Chekhov's In The Ravine
Sunday, December 18, 2022, 2:00PM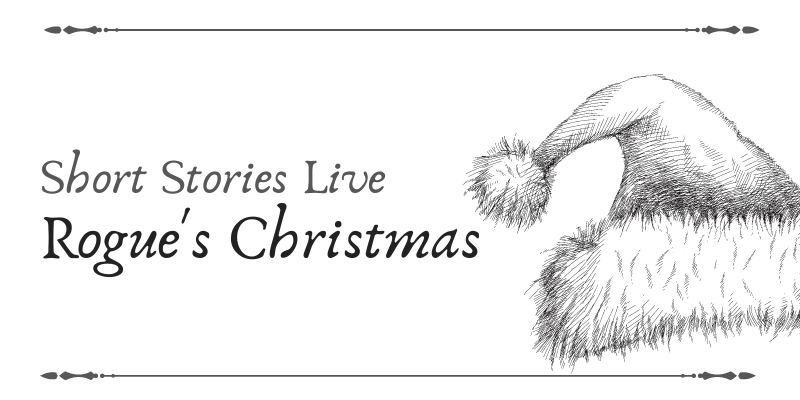 Short Stories Live: Rogue's Christmas 2022
Bad Santa
Sunday, November 20, 2022, 2:00PM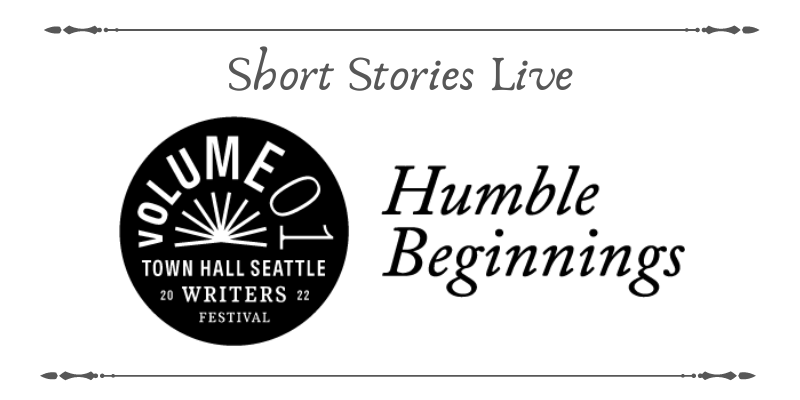 CANCELLED - Short Stories Live: Many Humble Returns
Directed by Wier Harman
About the Director
Short Stories Live Director Jane Kaplan is a producer and director whose professional work has graced Seattle's stages for decades including as a collaborator/director for ACT's Pinter Fortnightly Reading Series from 2009-2012.
She has been the driving force behind The Rendezvous and Jewelbox Theater for over 20 years providing artists a public stage to present new work and build community. Jane holds an MFA from Yale School of Drama.
Note: Humble Beginnings and Rogue's Christmas are curated separately from the rest of the series.