Seattle, it's been awhile since we've gathered together in celebration of books, authors, and all things wordy. That's why Town Hall is thrilled

to invite you to the first chapter of something big: an annual Writers Festival that pays tribute to everything we love about the written word.

Welcome to Volume I: Humble Beginnings. September 16 and 17,

gather at Town Hall's historic building for an extraordinary roster of fiction and non-fiction authors. Come and go as you please for book signings and tasty food, snag $10 featured titles from our friends at Third Place Books (Saturday only, while supplies last!), and surround yourself with the good company of curious readers just like yourself, here in our marvelous City of Literature.
September 16-17, 2022 Town Hall Seattle 1119 8th Avenue
Get Tickets
Thank you to our Sponsors
Founding Sponsors

Special thank you to our Writers Festival Visionary Donor Circle who have supported us during this inaugural year.
---
Presenting Sponsors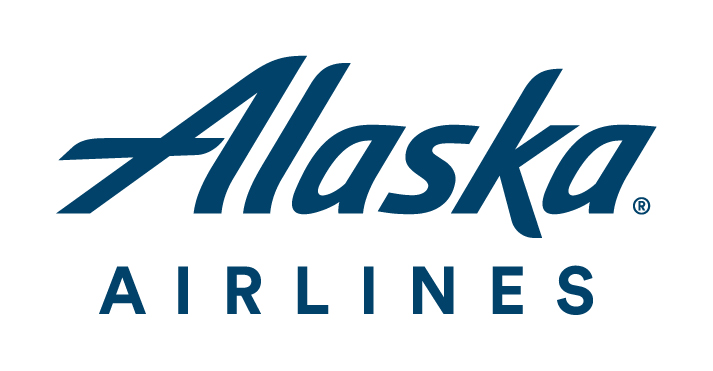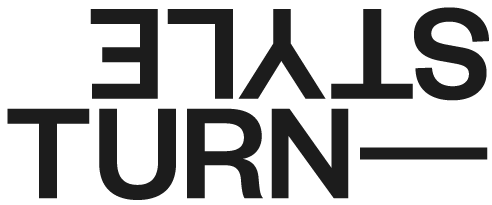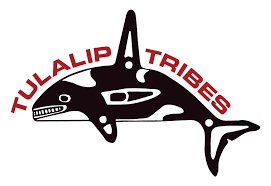 ---
Season Sponsors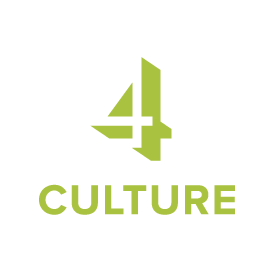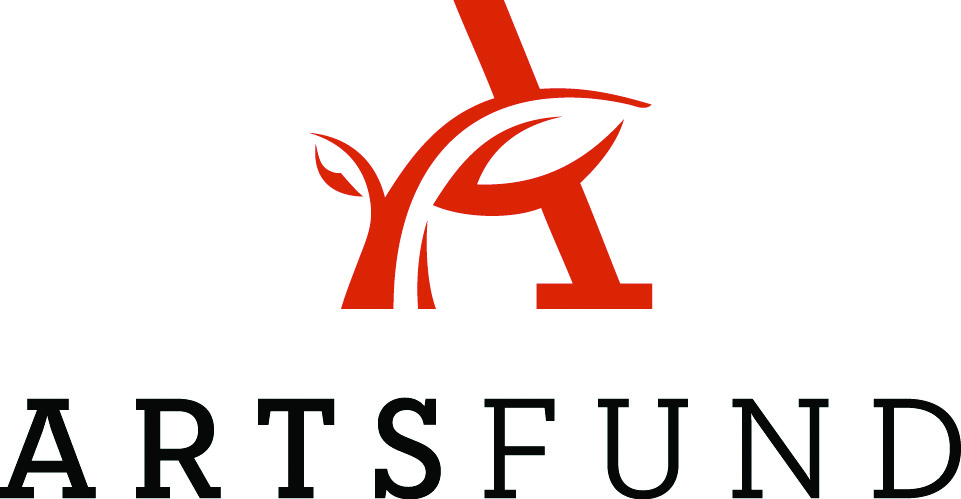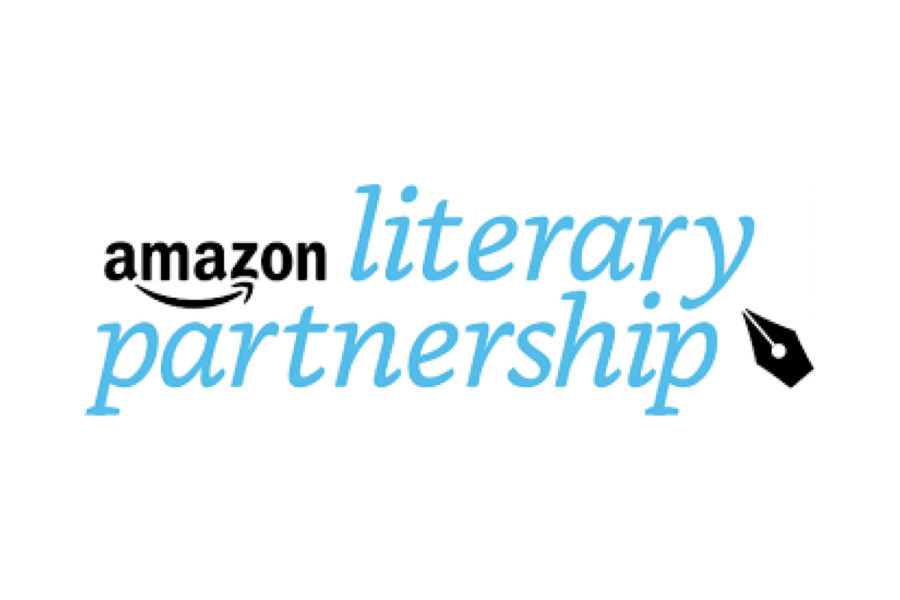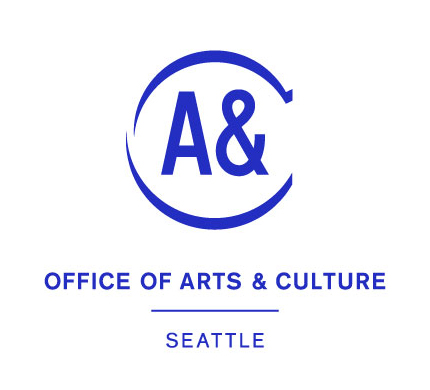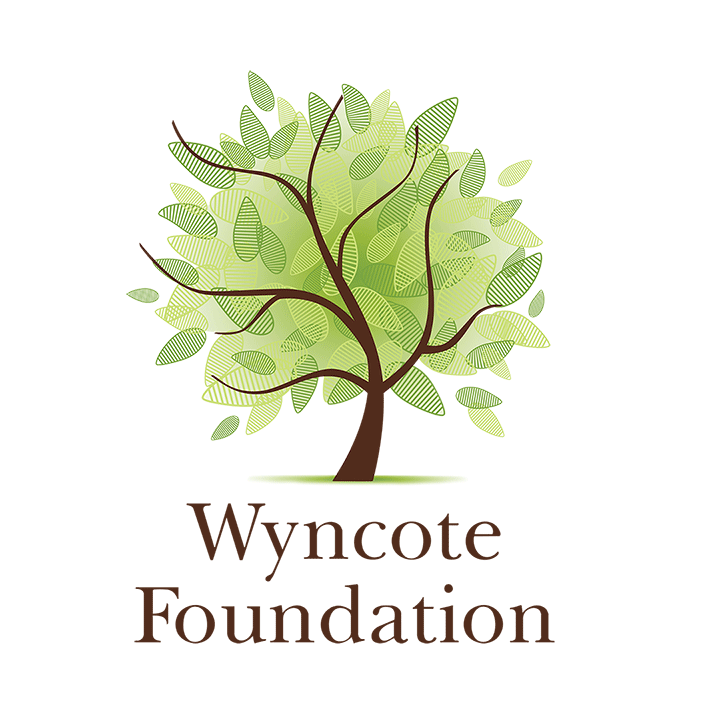 ---
Community Partners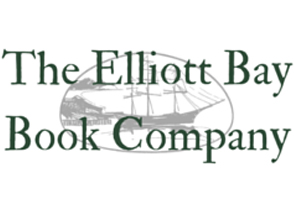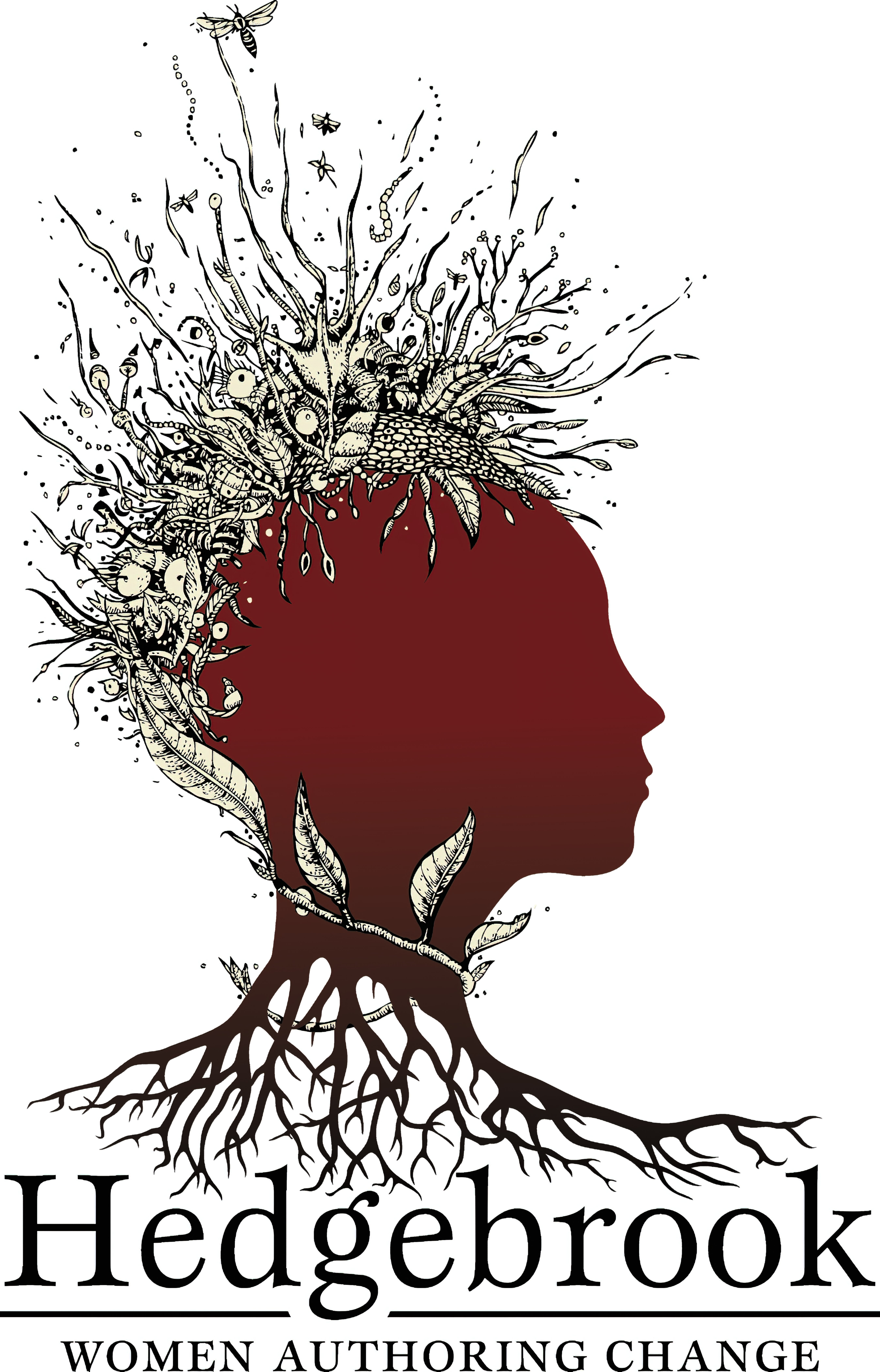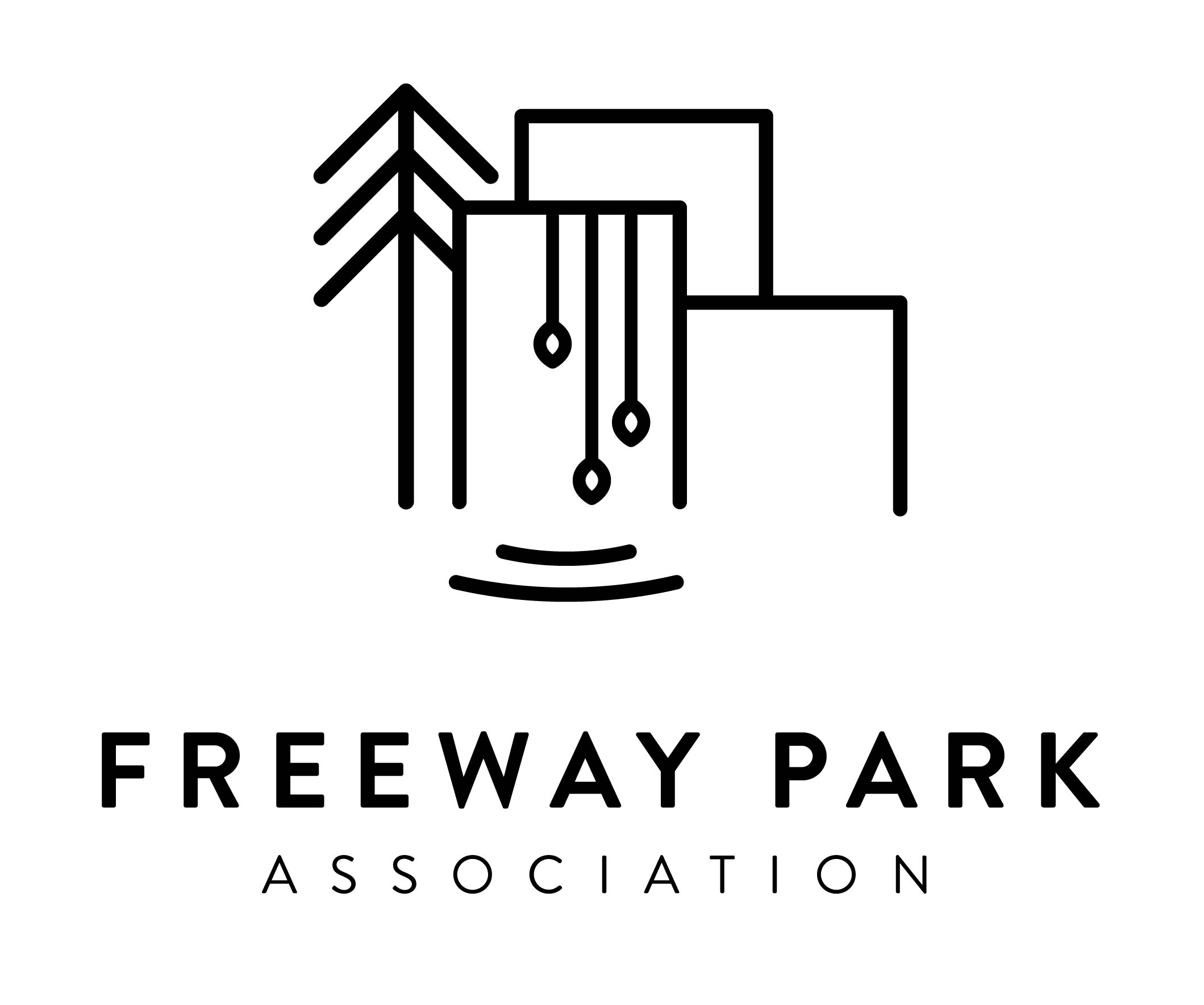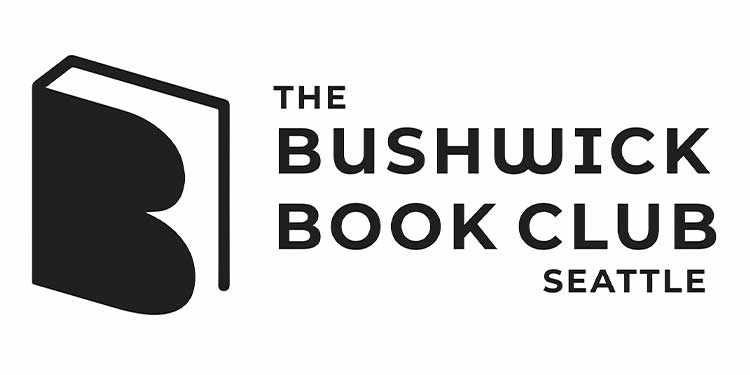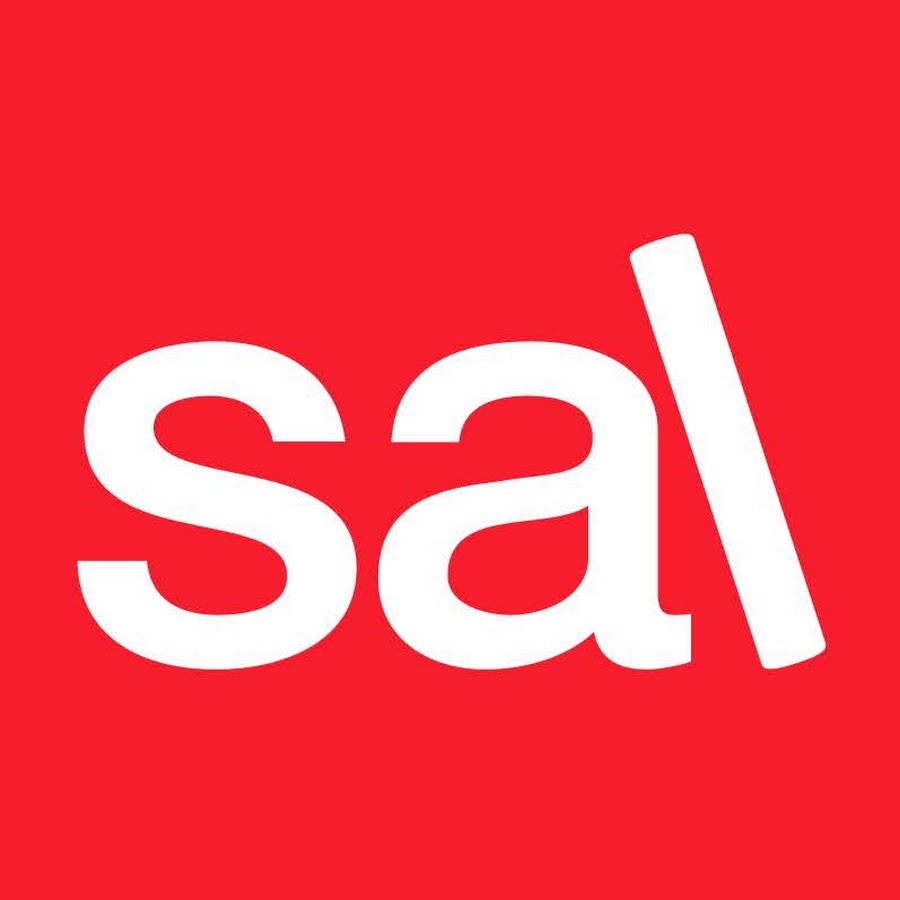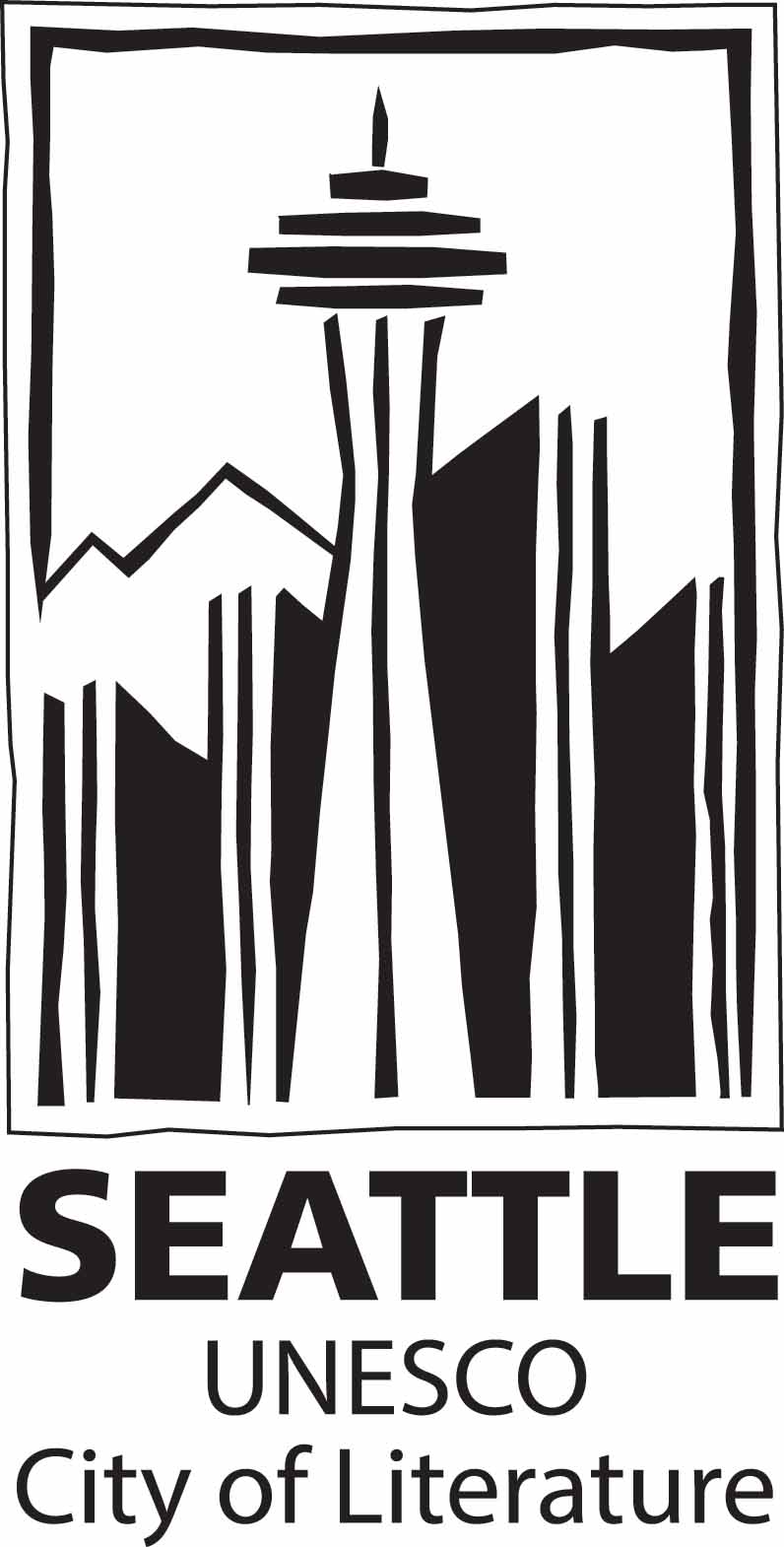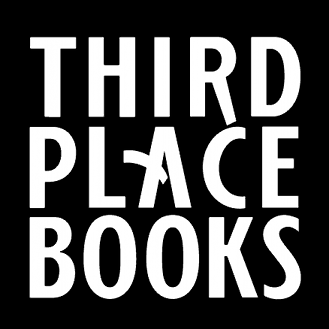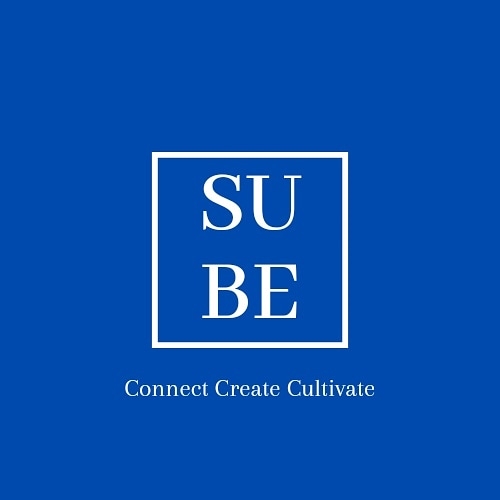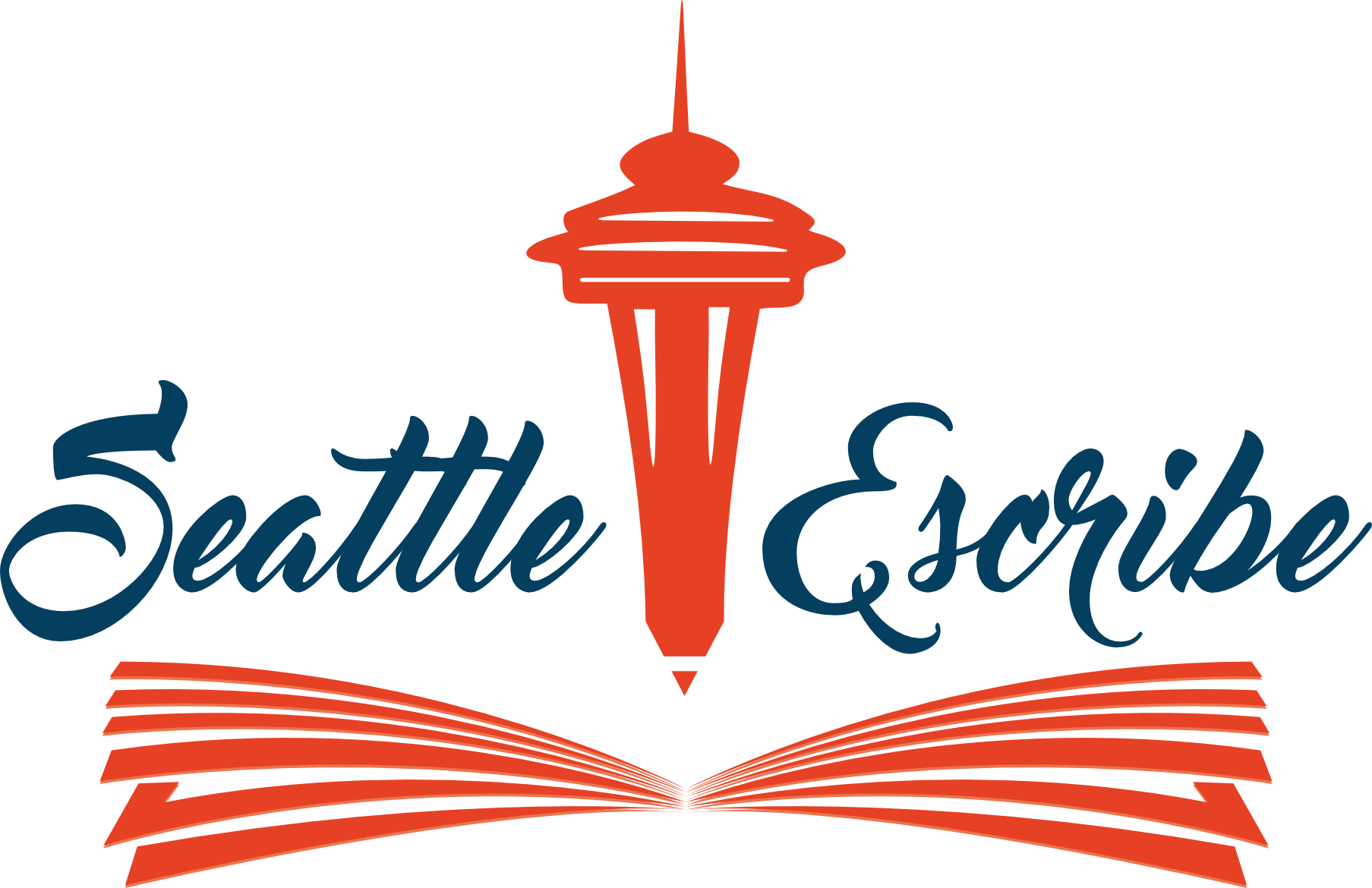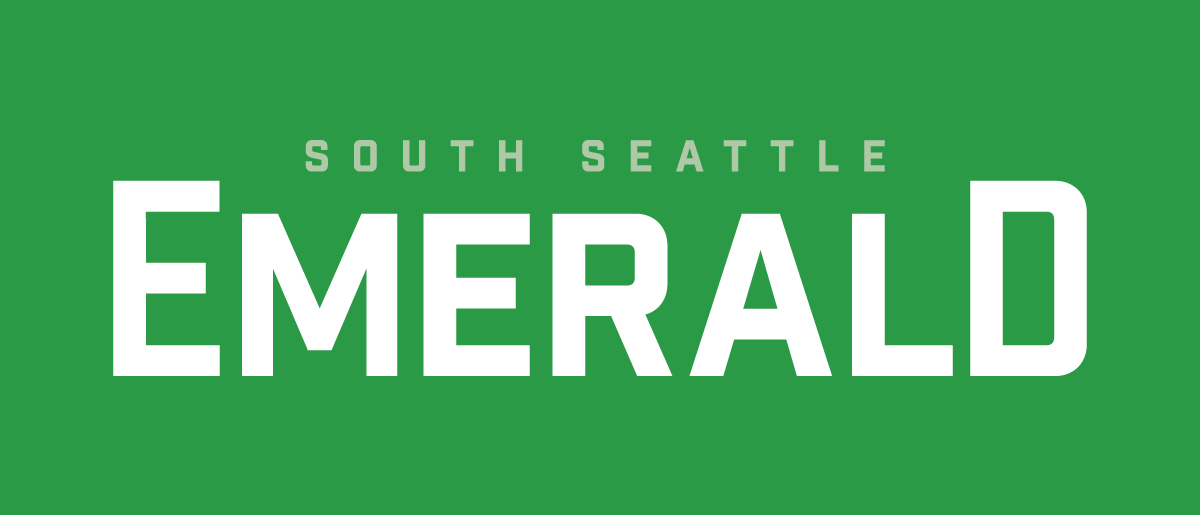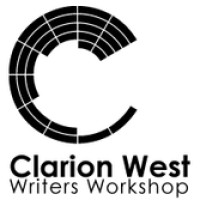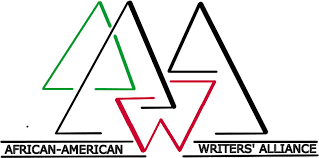 ---
About Volume
Volume I: Humble Beginnings is a new annual writers festival held at Town Hall Seattle. On September 16 and 17, 2022, nine guest authors will join a roomful of readers for a day and a night of talks, interviews, discussions, and signings. We invite you to grab your hearts and minds, leave your dwellings, and join nearly 1,000 other adventurous souls who love people but love books too. (Maybe just a little bit more. It's a close one.)
View the festival lineup here.
Sponsorship Opportunities
For information on sponsoring Town Hall Seattle's Writers Festival, contact Liz Houlton, Grants & Corporate Relations Manager: liz.houlton@townhallseattle.org