Seattle, it's been awhile since we've gathered together in celebration of books, authors, and all things wordy. That's why Town Hall is thrilled

to invite you to the first chapter of something big: an annual Writers Festival that pays tribute to everything we love about the written word.

Welcome to Volume I: Humble Beginnings. September 16 and 17,

gather at Town Hall's historic building for an extraordinary roster of fiction and non-fiction authors. Come and go as you please for book signings and tasty food, snag $10 featured titles from our friends at Third Place Books (Saturday only, while supplies last!), and surround yourself with the good company of curious readers just like yourself, here in our marvelous City of Literature.
September 16-17, 2022 Town Hall Seattle 1119 8th Avenue
Get Tickets
Sloane Crosley
Cult Classic: A Novel
A suspenseful, hilarious take on what it means to be in love.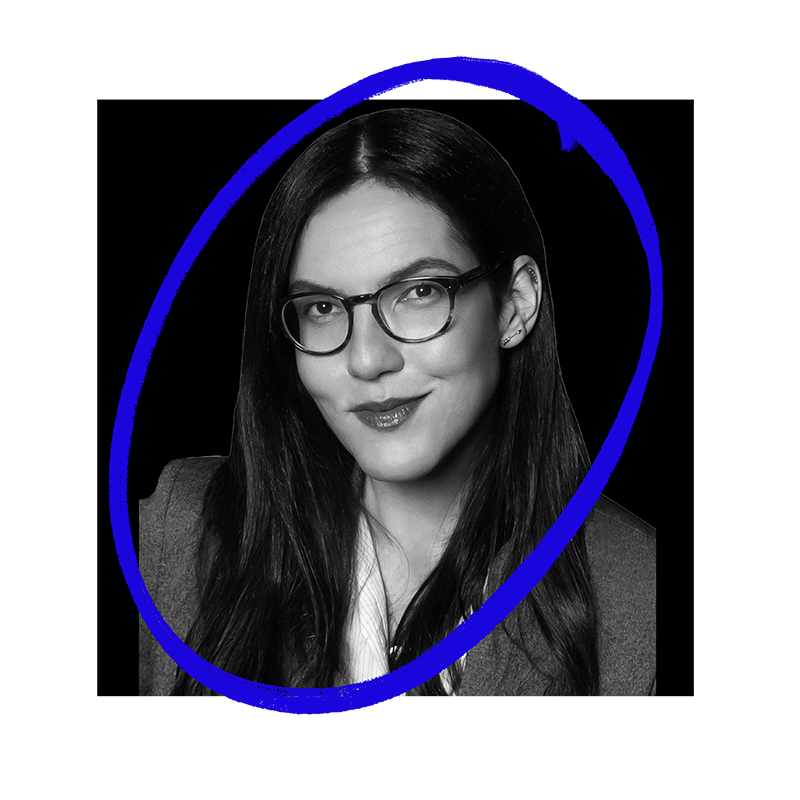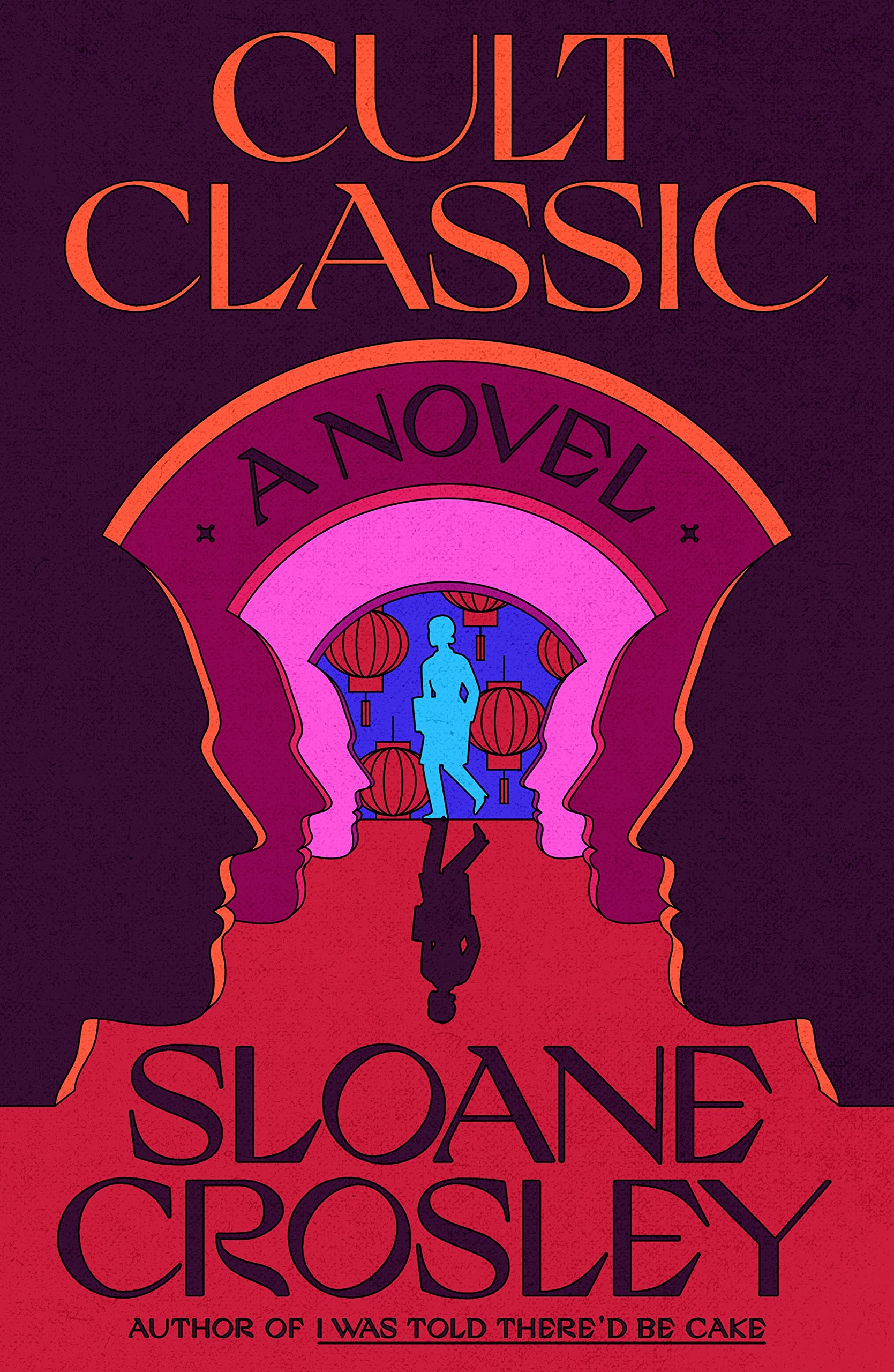 Hilariously insightful and delightfully suspenseful, Cult Classic is a literary fantasy of love, memory, morality, and mind control, as well as a fresh take on what it means to be in love.
One night in New York City's Chinatown, a woman is at a dinner with former colleagues when she excuses herself to buy a pack of cigarettes. On her way back, she runs into a former boyfriend. And then another. And another. Nothing is quite what it seems as the city becomes awash with ghosts of heartbreaks past.
What would normally pass for coincidence becomes something far stranger as the recently engaged Lola must contend not only with the viability of her current relationship but the fact that both her best friend and her former boss, a magazine editor turned mystical guru, might have an unhealthy investment in the outcome. Memories of the past swirl and converge in ways both comic and eerie, as Lola is forced to decide if she will surrender herself to the conspiring of one very contemporary cult.
Is it possible to have a happy ending in an age when the past is ever at your fingertips and sanity is for sale? Sharp, chatty, and funny, Sloane Crosley spins a tale that is equal parts page-turner and poignant portrayal of alienation.
Sloane Crosley is the author of the novel The Clasp and three essay collections: Look Alive Out There and the New York Times bestsellers I Was Told There'd Be Cake and How Did You Get This Number. She served as editor of The Best American Travel Writing series and is featured in The Library of America's 50 Funniest American Writers, The Best American Nonrequired Reading, Phillip Lopate's The Contemporary American Essay, and others. She was the inaugural columnist for The New York Times Op-Ed "Townies" series, a contributing editor at Interview Magazine, and a columnist for The Village Voice, Vanity Fair, The Independent, Black Book, Departures, and The New York Observer. A two-time finalist for the Thurber Prize for American Humor and a contributing editor at Vanity Fair, she lives in New York City.
Get Tickets