Seattle, it's been awhile since we've gathered together in celebration of books, authors, and all things wordy. That's why Town Hall is thrilled

to invite you to the first chapter of something big: an annual Writers Festival that pays tribute to everything we love about the written word.

Welcome to Volume I: Humble Beginnings. September 16 and 17,

gather at Town Hall's historic building for an extraordinary roster of fiction and non-fiction authors. Come and go as you please for book signings and tasty food, snag $10 featured titles from our friends at Third Place Books (Saturday only, while supplies last!), and surround yourself with the good company of curious readers just like yourself, here in our marvelous City of Literature.
September 16-17, 2022 Town Hall Seattle 1119 8th Avenue
Get Tickets
Oscar Hokeah
Calling for a Blanket Dance
One Indigenous family's struggle to live honorably and love unconditionally
Saturday, 9/17 at 1:30PM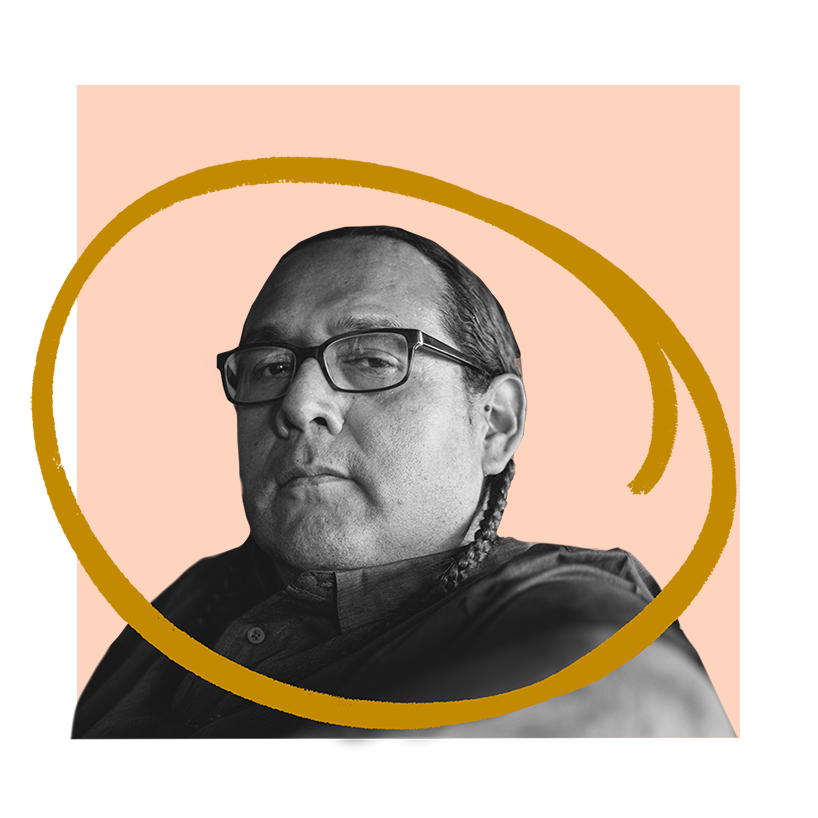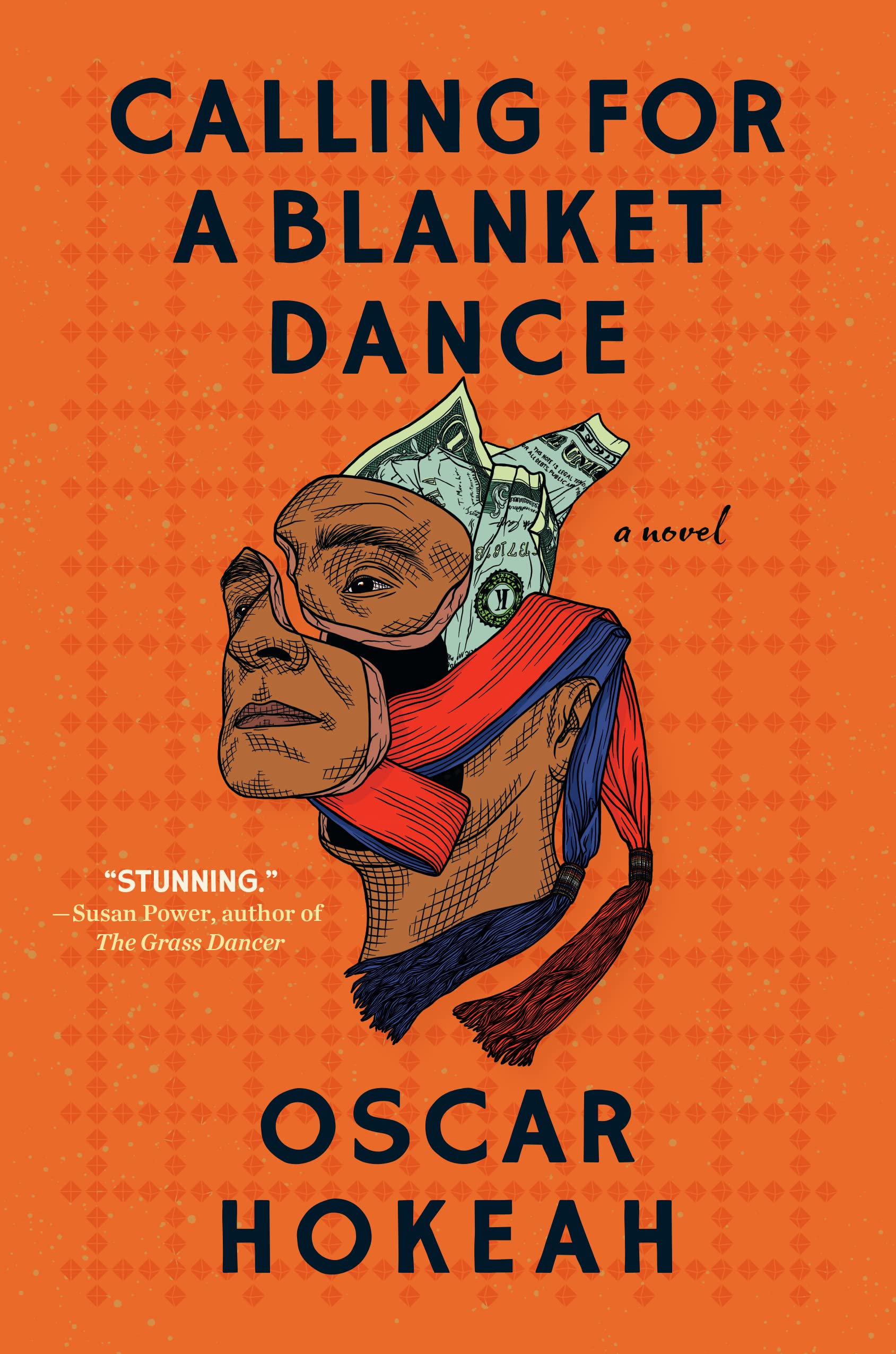 Hokeah's coming-of-age tale chronicles one Indigenous family's struggle to live honorably and love unconditionally, giving insight into the vulnerabilities, strengths, and joy of human nature.
Calling for a Blanket Dance fearlessly examines the all-too-common issues that often plague the Native American community: financial instability, imprisonment, alcoholism, and the search for a familial identity. Told in a chorus of multigenerational voices, Hokeah's debut novel follows the life of Ever Geimausaddle, a young man of Native American and Mexican heritage struggling to find strength in his familial identity. 
Faced with a myriad of obstacles over the decades — his father's injury at the hands of corrupt police, his mother's struggle to hold a job and care for her husband, the legacy of centuries of injustice — Ever's flawed, yet deeply connected family watches as he grows from an intense child to a young man filled with barely-contained rage. His relatives do their best to steer him toward his true self, but they also have their own ideas about who he should be. As he grows into an adult, Ever faces a choice: does he alter his fate, or will he let his growing anger become his failure? Honest, heartbreaking, and ultimately uplifting, Calling for a Blanket Dance is the story of how one finds their way home. 
Oscar Hokeah is a Native American writer of literary fiction. He holds an M.A. in English from the University of Oklahoma, with a concentration in Native American Literature and a B.F.A. in Creative Writing from the Institute of American Indian Arts, with a minor in Indigenous Liberal Studies. He is a recipient of the Truman Capote Scholarship Award and winner of the Native Writer Award through the Taos Summer Writers Conference. His writing can be found in World Literature Today, American Short Fiction, South Dakota Review, Yellow Medicine Review, Surreal South, and Red Ink Magazine. Hokeah is a citizen of Cherokee Nation and the Kiowa Tribe of Oklahoma on his mother's side, and he has Mexican heritage through his father. He currently lives in his hometown of Tahlequah, Oklahoma, in the heart of Cherokee Nation.
Get Tickets