Seattle, it's been awhile since we've gathered together in celebration of books, authors, and all things wordy. That's why Town Hall is thrilled

to invite you to the first chapter of something big: an annual Writers Festival that pays tribute to everything we love about the written word.

Welcome to Volume I: Humble Beginnings. September 16 and 17,

gather at Town Hall's historic building for an extraordinary roster of fiction and non-fiction authors. Come and go as you please for book signings and tasty food, snag $10 featured titles from our friends at Third Place Books (Saturday only, while supplies last!), and surround yourself with the good company of curious readers just like yourself, here in our marvelous City of Literature.
September 16-17, 2022 Town Hall Seattle 1119 8th Avenue
Get Tickets
Leila Mottley
Nightcrawling
A Black girl's story of poverty, corruption, and survival
Saturday, 9/17 at 3PM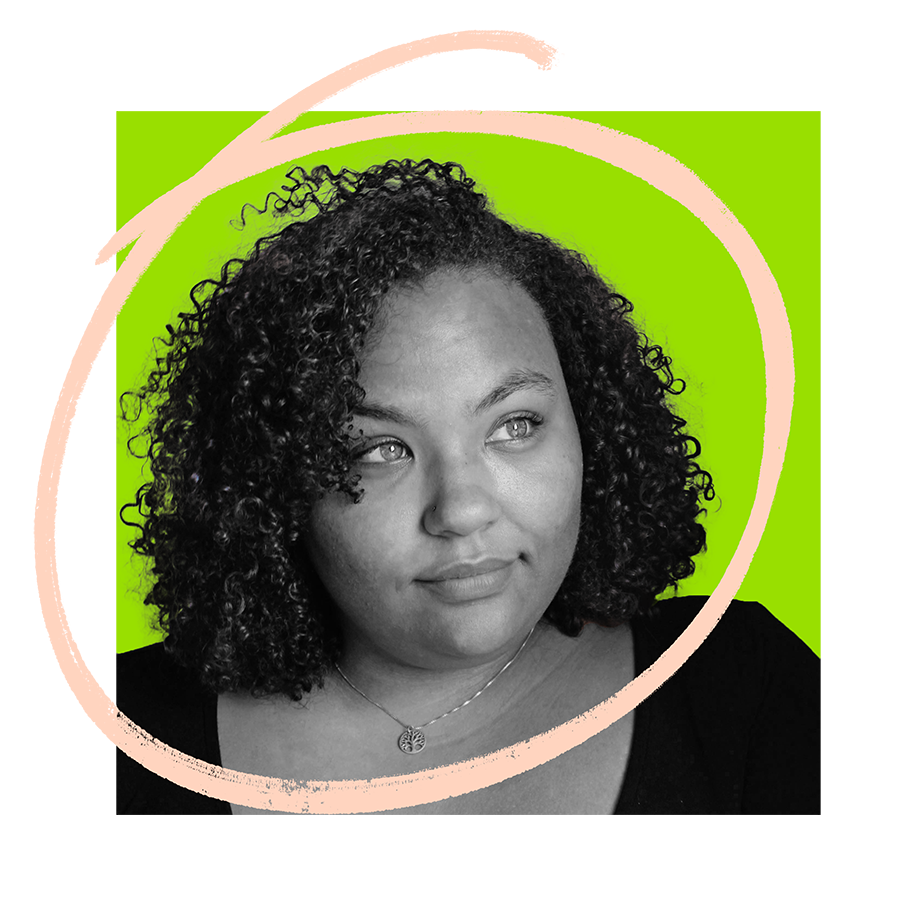 Rich with raw beauty, electrifying intensity, and piercing vulnerability, Nightcrawling marks the stunning arrival of a voice unlike any we have heard before.
Kiara and her brother, Marcus, are scraping by in an East Oakland apartment complex optimistically called the Regal-Hi. Both have dropped out of high school, their family fractured by death and prison.
But while Marcus clings to his dream of rap stardom, Kiara hunts for work to pay their rent — which has more than doubled — and to keep the nine-year-old boy next door, abandoned by his mother, safe and fed. One night, what begins as a drunken misunderstanding with a stranger turns into the job Kiara never imagined wanting but now desperately needs: nightcrawling. Her world breaks open even further when her name surfaces in an investigation that exposes her as a key witness in a massive scandal within the Oakland Police Department.
Leila Mottley is a New York Times bestselling author with an interest in reflecting on institutional and individual inequity, liberation, and joy through writing. Her debut novel, Nightcrawling, was selected as an Oprah's Book Club pick (the youngest writer ever selected). She was named a New York Times Writer to Watch in spring of 2022, and her work has been published in Oprah Daily and The New York Times. Leila was also the 2018 Oakland Youth Poet Laureate in Oakland, California, where she was born, raised, and resides today.
Get Tickets