Seattle, it's been awhile since we've gathered together in celebration of books, authors, and all things wordy. That's why Town Hall is thrilled

to invite you to the first chapter of something big: an annual Writers Festival that pays tribute to everything we love about the written word.

Welcome to Volume I: Humble Beginnings. September 16 and 17,

gather at Town Hall's historic building for an extraordinary roster of fiction and non-fiction authors. Come and go as you please for book signings and tasty food, snag $10 featured titles from our friends at Third Place Books (Saturday only, while supplies last!), and surround yourself with the good company of curious readers just like yourself, here in our marvelous City of Literature.
September 16-17, 2022 Town Hall Seattle 1119 8th Avenue
Get Tickets
Lan Samantha Chang
The Family Chao
A witty portrait of three Chinese American brothers in small-town America
Saturday, 9/17 at 9AM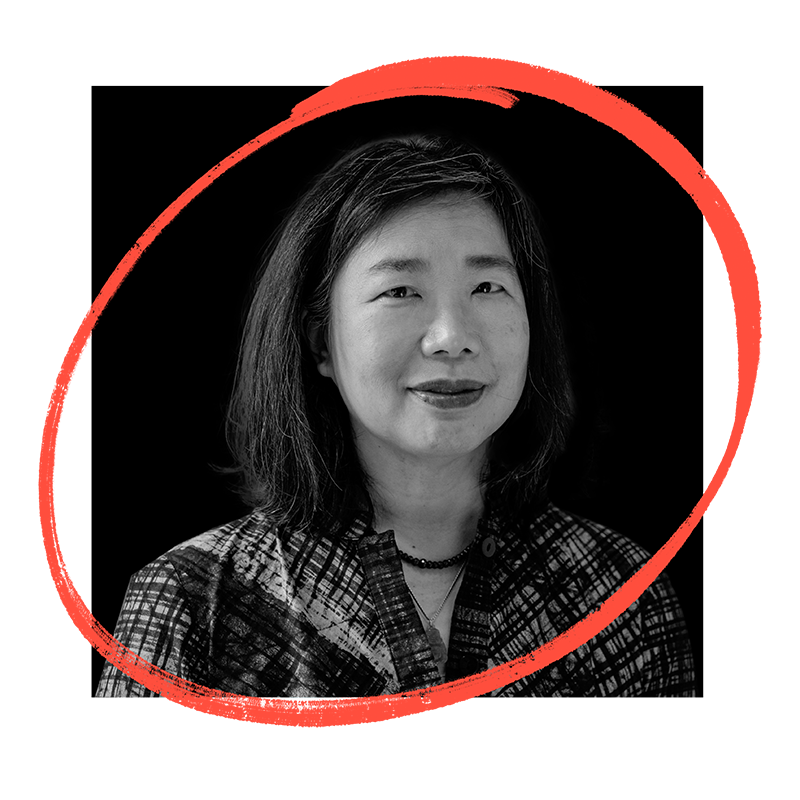 A literary mystery about America and human psychology, The Family Chao is a captivating, witty portrait of three brothers, a festering family drama, and the disquieting reality of the so-called American dream. 
The seemingly pleasant, predominantly white town of Haven, Wisconsin, has been home to a Chinese restaurant, Fine Chao, for nearly four decades. Owned by the beguiling, tyrannical Leo Chao, the restaurant has offered nostalgic Chinese residents a bit of home, and white townspeople a bit of culture — Chinese food modified for American appetites (large chunks of meat, peanuts in everything, anything with sweet and sour sauce). Leo has succeeded as a restaurant owner thanks to his self-sacrificing wife, Winnie, and his bright, ambitious sons, Dagou, Ming, and James. Diners in Haven have happily consumed Fine Chao's inexpensive food while praising the Chao parents for raising good, accomplished sons. But when Leo is found dead — presumed murdered — the community begins reevaluating the Chao family and speculating about the passions and culpability of the Chao brothers. 
The ensuing trial brings to light potential motives for all three brothers, and while the spotlight on them sharpens, Dagou, Ming, and James must reckon with the legacy of their father's outsized appetite and their own future survival. The Family Chao offers a kaleidoscopic portrait of a Chinese American family grappling with the dark undercurrents of small-town America.
Lan Samantha Chang is the author of the acclaimed novels All Is Forgotten, Nothing Is Lost and Inheritance, as well a story collection, Hunger. Her short stories have appeared in The Atlantic Monthly, Ploughshares, and The Best American Short Stories. She has received fellowships from the National Endowment for the Arts, Stanford University, the Ratcliffe Institute for Advanced Study, the John Simon Guggenheim Foundation, and the American Academy in Berlin. Chang is the director of the University of Iowa Writers' Workshop, where she is the first woman and Asian American to hold the position. She lives with her husband and daughter in Iowa City, Iowa.
Get Tickets