Seattle, it's been awhile since we've gathered together in celebration of books, authors, and all things wordy. That's why Town Hall is thrilled

to invite you to the first chapter of something big: an annual Writers Festival that pays tribute to everything we love about the written word.

Welcome to Volume I: Humble Beginnings. September 16 and 17,

gather at Town Hall's historic building for an extraordinary roster of fiction and non-fiction authors. Come and go as you please for book signings and tasty food, snag $10 featured titles from our friends at Third Place Books (Saturday only, while supplies last!), and surround yourself with the good company of curious readers just like yourself, here in our marvelous City of Literature.
September 16-17, 2022 Town Hall Seattle 1119 8th Avenue
Get Tickets
David Quammen
Breathless: The Scientific Race to Defeat a Deadly Virus
How scientists deciphered the COVID-19 code
Saturday, 9/17 at 12PM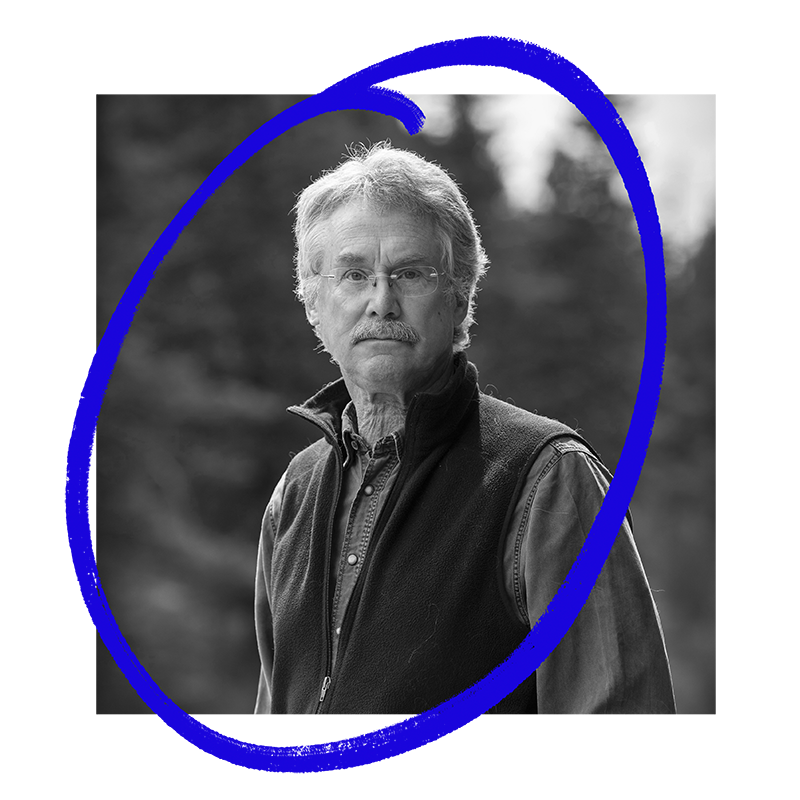 Quammen's latest book tells the story of the worldwide scientific quest to decipher the coronavirus SARS-CoV-2, trace its source, and make possible the vaccines to fight the COVID-19 pandemic.
Breathless is the story of SARS-CoV-2 and its fierce journey through the human population, as seen by the scientists who study its origin, its ever-changing nature, and its capacity to kill us. Based on interviews with nearly one hundred scientists, including Anthony Fauci and leading virologists in China and around the world, David Quammen expertly shows how strange new viruses emerge from animals into humans as we disrupt wild ecosystems, and how those viruses adapt to their human hosts, sometimes causing global catastrophe. 
Quammen's findings describe how infectious disease experts saw this pandemic coming and how their warnings were ignored for political or economic reasons. Scientists even predicted "the next big one" would come in the form of a changeable new virus, and very possibly a coronavirus. Yet there is still so much to discover about its beginnings and future.
Quammen explains why this coronavirus will probably be a "forever virus," destined to circulate among humans in one variant form or another. Breathless takes you inside the frantic international effort to understand and control SARS-CoV-2 as if we were peering over the shoulders of the brilliant scientists who led the chase.
David Quammen's sixteen previous books include The Tangled Tree, The Song of the Dodo, The Reluctant Mr. Darwin, and Spillover, a finalist for the National Book Critics Circle Award and recipient of the Premio Letterario Merck, in Rome. He has written for The New Yorker, Harper's Magazine, The Atlantic, National Geographic, and Outside, among other magazines, and is a three-time winner of the National Magazine Award. Quammen has received honorary doctorates from Montana State University and Colorado College. He shares a home in Bozeman, Montana, with his wife, Betsy Gaines Quammen, author of American Zion, and with two Russian wolfhounds, a cross-eyed cat, and a rescue python.
Get Tickets