Samantha Allen – Fall 2021 Podcast Artist-in-Residence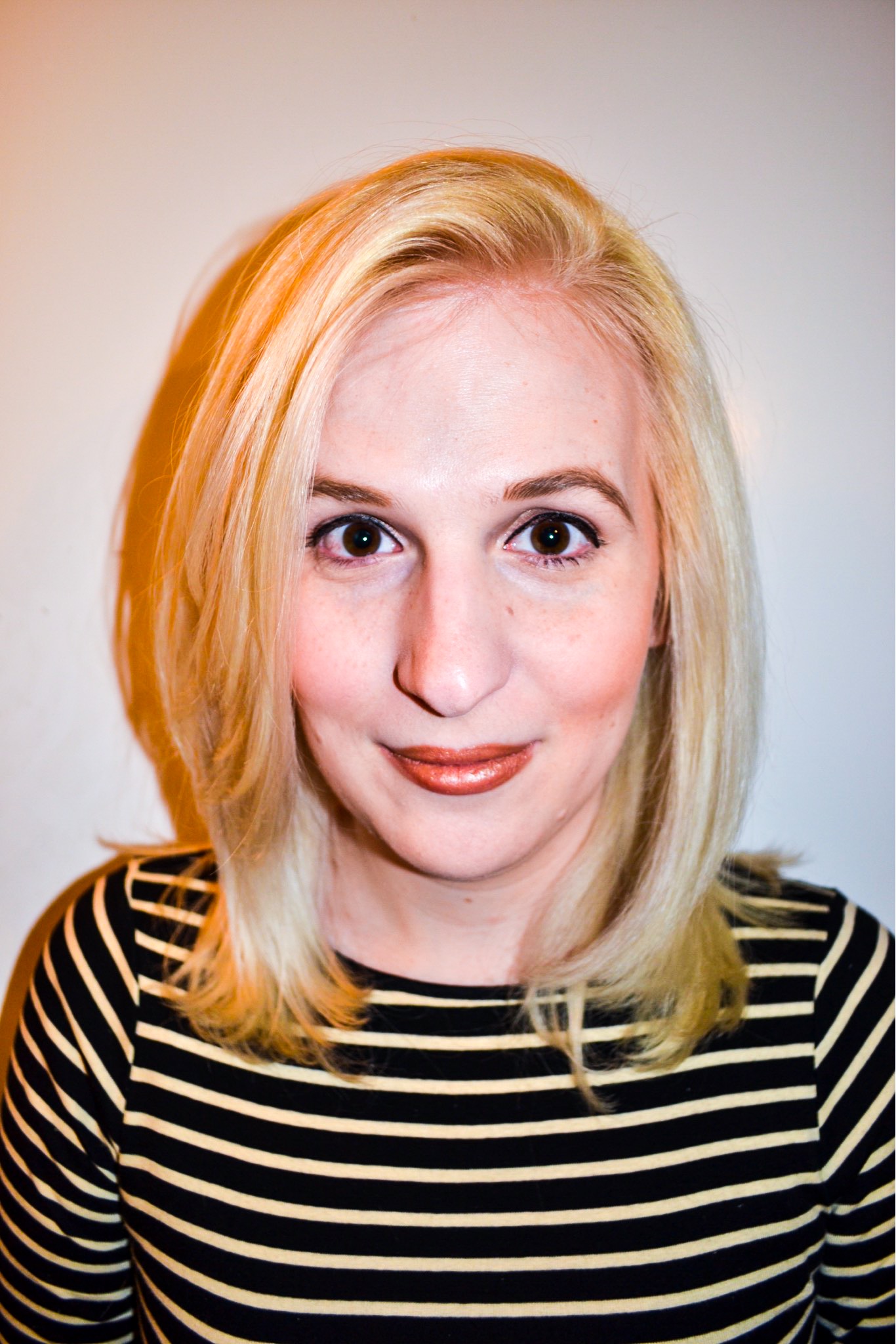 Samantha Allen is the author of Patricia Wants to Cuddle and the Lambda Literary Award finalist Real Queer America: LGBT Stories from Red States. A GLAAD Award-winning journalist, Samantha's writing has been published by The New York Times, Rolling Stone, CNN, and more.
Her original podcast Beasts of Seattle is a 6-part podcast series that examines the intertwined human-animal history of our area through the lens of six wondrous, wild things. Samantha takes the listener on a journey through time and across species in interviews with artists, ecologists, chefs, historians, and more.