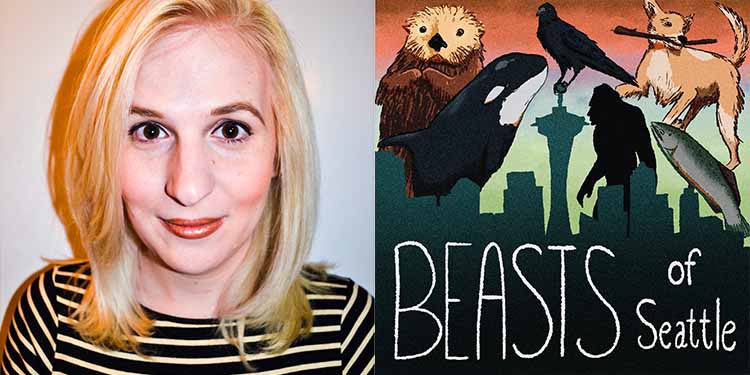 Beasts of Seattle is a 6-part podcast series that examines the intertwined human-animal history of our area through the lens of six wondrous, wild things. Town Hall's Podcast Artist-in-Residence, Samantha Allen, takes the listener on a journey through time and across species in interviews with artists, ecologists, chefs, historians, and more.
About Samantha Allen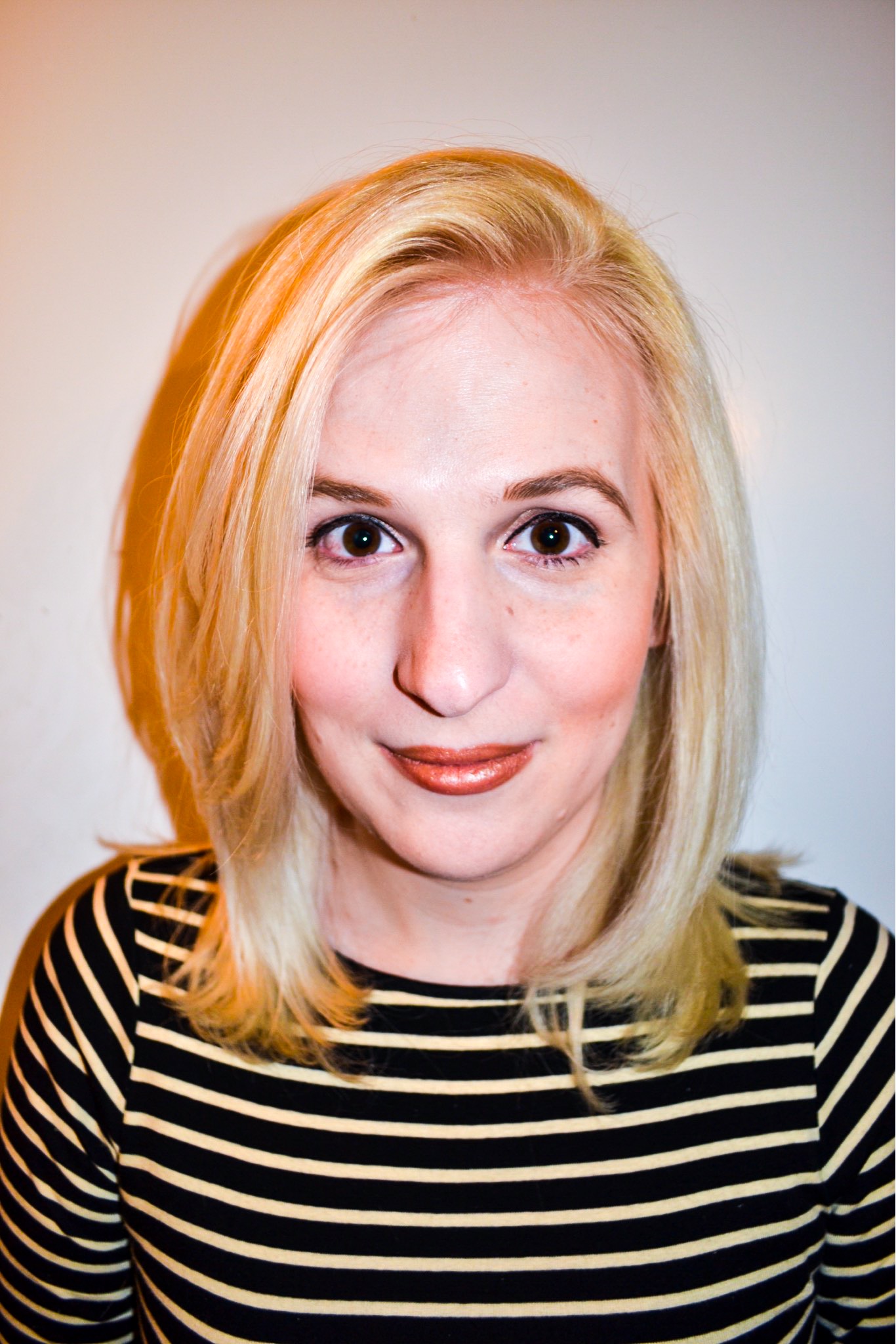 Samantha Allen is the author of Patricia Wants to Cuddle and the Lambda Literary Award finalist Real Queer America: LGBT Stories from Red States. A GLAAD Award-winning journalist, Samantha's writing has been published by The New York Times, Rolling Stone, CNN, and more.