Media Library
Stay connected to Town Hall through digital content
  Upcoming Livestreams
Click here to view all upcoming livestreams.
Seattle City Club and Crosscut present
Civic Cocktail: Safe and Sound
A Conversation with Seattle Police Chief Adrian Diaz and Community Leaders on Public Safety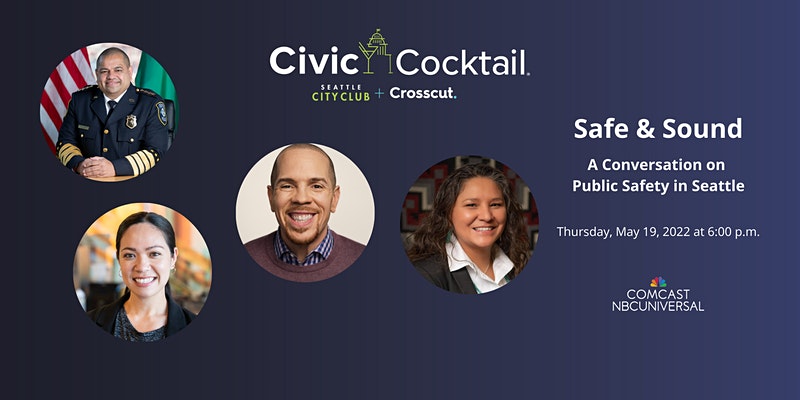 Town Hall Seattle and The Bushwick Book Club Seattle present
An Evening of Music Inspired by Alexandre Dumas' "The Count of Monte Cristo"
A Musical Take on Literature's Ultimate Revenge Story
KNKX presents
Orca Rescue!
A Special Event About Springer the Orphaned Orca
In The Moment Podcast
Become an insider! In The Moment offers a slice of Town Hall culture and puts you in the room for exclusive behind-the-scenes conversations. Listen in as a rotating cast of prominent local voices, along with Chief Correspondent Steve Scher, get to know upcoming speakers before they visit our stages.
Learn more >
Life On The Margins Podcast
Power is the ability to speak as truly as possible. Too often that opportunity has been denied historically marginalized groups. Much of our media systemically pushes them and their stories to the edges of society. But we're proof that if you speak loudly enough, your voice can still triumph, even from the margins.
Learn more >
First episode coming Tuesday, April 28th!

  Video Archive
Check out the Event Archive to search and filter past event media and Subscribe to our YouTube Channel to keep updated about new videos.

Civics Series Playlist
Science Series Playlist
Arts & Culture Series Playlist
  Audio Archive
Check out the Event Archive to search and filter past event media.

Civics Series Podcast
Arts & Culture Series Podcast
Media Library Sponsors