Event Format:
In-Person Only (no livestream available)
Seattle Young Artists Music Festival Association presents
Young Artists Concerto Competition Winners in Concert: Rachmaninoff, Tchaikovsky, Bartók, Shostakovich
Accompanied by Philharmonia Northwest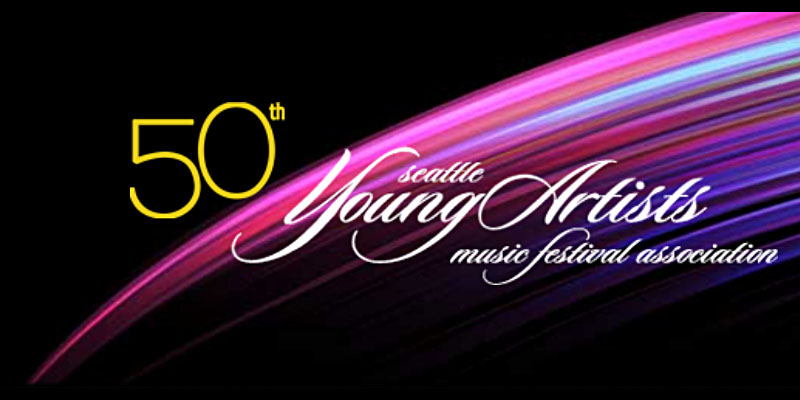 ($20 – $25)
Saturday, May 21, 2022, 1:30PM
The Great Hall
1119 Eighth Avenue (enter on Eighth Avenue)
Seattle, WA 98101
The culmination of an intensive annual competition, Concerto Division Winners of the Seattle Young Artists Music Festival Association (SYAMFA) Festival will perform concerti by Rachmaninoff, Tchaikovsky, Shostakovich, and Bartók in a stellar event accompanied by Philharmonia Northwest, conducted by Julia Tai. Audience members should prepare to be astonished by the adult level performances they will hear.
About SYAMFA
Founded in 1970 by five private music teachers, the SYAMFA's philosophy from the outset was focused on the development of good musicianship and performance artistry. Exceptional national adjudicators brought from around the country are a hallmark. For the past 50 years, with rigorous rules of entrance, the SYAMFA Festival has played a critical role in music education, helping to build a strong artistic and technical foundation for pre-college students of classical music.
From the one competitive area of the Festival, the Concerto Division, the Young Artists Concerto Concert presents the top six soloists from an original field of 150 entrants, in concert with an orchestra.
---
Presented by the Seattle Young Artists Music Festival Association (SYAMFA).