Washington Fair Trade Coalition presents
WTO Protests 20th Anniversary with Joseph Stiglitz
Join the Washington Fair Trade Coalition for a retrospective gathering to mark the 20th anniversary of the 1999 Seattle protests that shut down the World Trade Organization's conference. Come together for an afternoon of workshops exploring ways trade policy affects labor rights, environmental protections, public health, immigration, food security, indigenous sovereignty, people-powered movements, data and e-commerce, and militarism.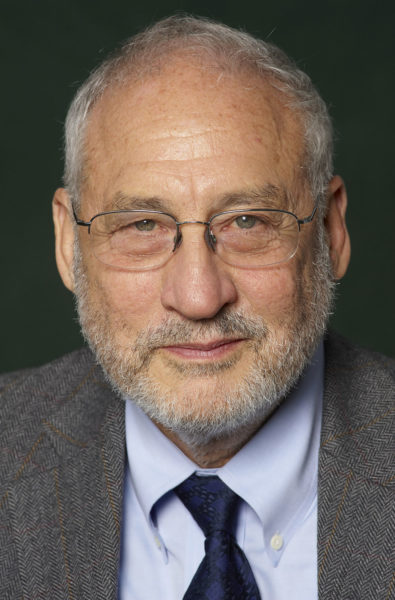 7:30PM: Featured keynote from Nobel laureate Joseph Stiglitz.
After a brief action orientation with Lori Wallach (Director, Public Citizen's Global Trade Watch), Stiglitz will delve into strategies for managing globalization while addressing countries' markedly different social and political frameworks.
---
Join the Washington Fair Trade Coalition for an afternoon of workshops examining important policy areas of trade policy.
Workshops take place from 4PM-6PM. Joseph Stiglitz keynote begins at 7:30PM.
Click here to view the full schedule.
---
Presented by Washington Fair Trade Coalition.