Puget Sound Symphony Orchestra presents
Winter Concert
The New World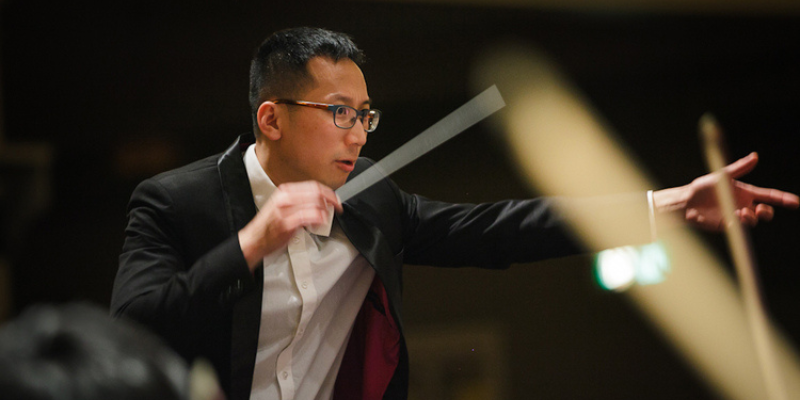 Don't miss the upcoming PSSO winter concert on Saturday, March 4 at 7:30 pm in the Seattle Town Hall.
The 2020s are turning out to be a decade of crises, whose long-term repercussions we haven't fully grasped. As we cross the one-year anniversary of the Ukraine war, it feels like the world has re-entered a modern-day cold war between the east and west. Join the PSSO as we explore two great symphonic works, one penned by an American, and the other by a Russian. How will this power struggle play out? Come to the concert, and you'll find out!
Program:
Bizet – Carmen Suites No. 1 and 2 (Selections)
Barber – Symphony No. 1
Shostakovich – Symphony No. 5
Conducted by Alan Shen.
---
Presented by Puget Sound Symphony Orchestra