William Alexander
Ten Tomatoes that Changed the World
The tomato gets no respect. Never has. Stored in the dustbin of history for centuries, accused of being vile and poisonous, appropriated as wartime propaganda, subjected to being picked hard-green and gassed, even used as a projectile, the poor tomato is the Rodney Dangerfield of foods.
Yet, the tomato is the most popular vegetable in America (and, in fact, the world). It holds a place in America's soul like no other vegetable and few other foods. Each summer, tomato festivals crop up across the country; John Denver had a hit single titled "Homegrown Tomatoes;" and the Heinz tomato ketchup bottle, instantly recognizable, is in the Smithsonian.
Author William Alexander is on a mission to get tomatoes the respect they deserve. Supported by meticulous research but told in a lively, accessible voice, Ten Tomatoes that Changed the World will seamlessly weave travel, history, humor, and a little adventure (and misadventure) to follow the tomato's trail through history. A fascinating story complete with heroes, con artists, conquistadors, and no surprise, the Mafia, this book is a mouth-watering, informative, and entertaining guide to the good that has captured our hearts for generations.
William Alexander is a New York Times bestselling author and the writer of three critically-acclaimed books, including The $64 Tomato: How One Man Nearly Lost His Sanity, Spent a Fortune, and Endured an Existential Crisis in the Quest for the Perfect Garden. He's been featured on NPR's Morning Edition and Weekend Edition and has written for the New York Times, the LA Times, Saveur, and others.
---
Join us for Town Hall Trivia before the event!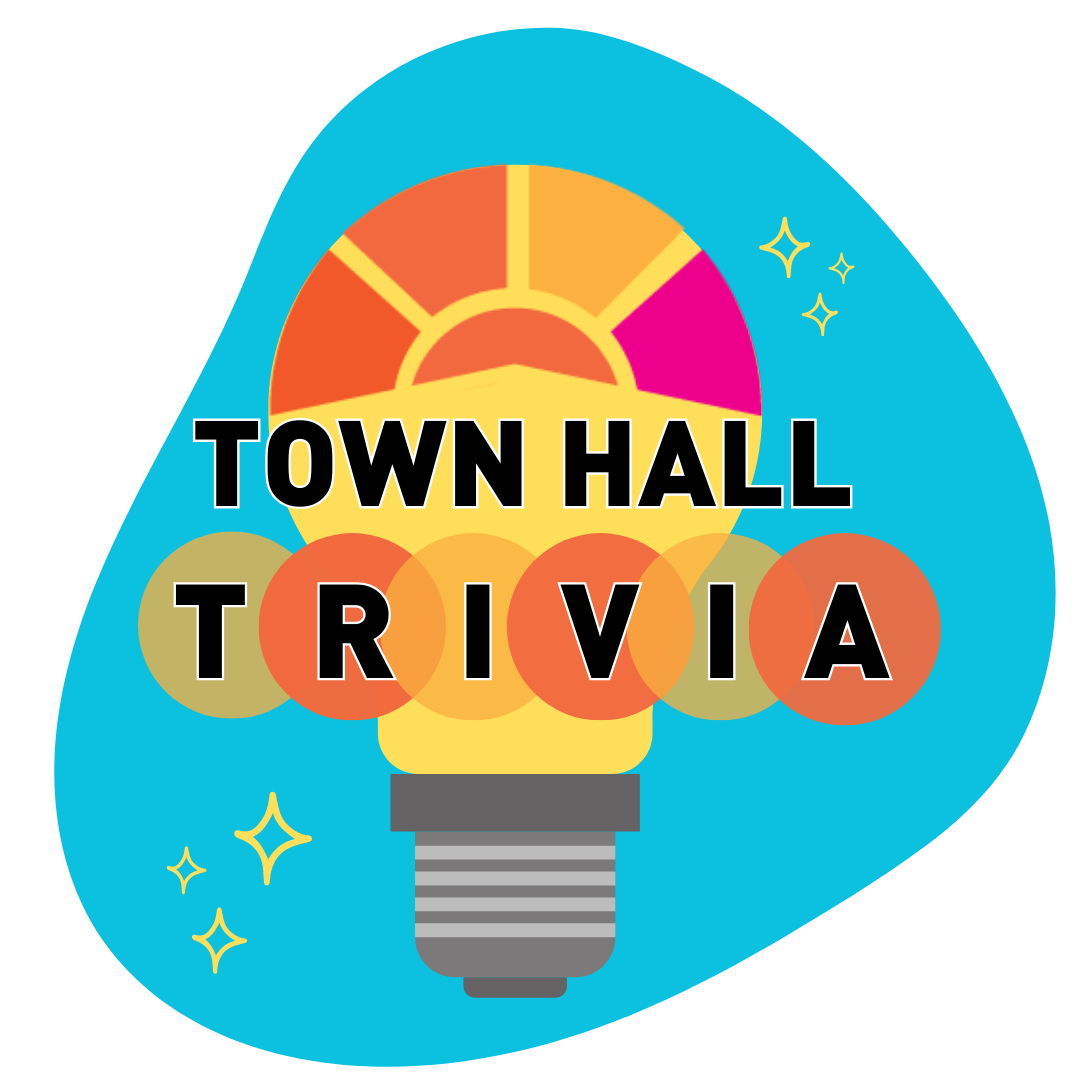 Test your tomato knowledge and win fabulous prizes at our first-ever Town Hall Trivia. Join us in the Otto Bar preshow for this free community event. Hosted by Glambrosia Salad.
Trivia begins at 6pm.
Free to enter.
Trivia teams may contain 1-5 people.
---
Presented by Town Hall Seattle.
Community Partner: Tilth Alliance