Seattle Women's Chorus presents
We Got the Beat
Timeless Tunes That Will Get Every Generation Moving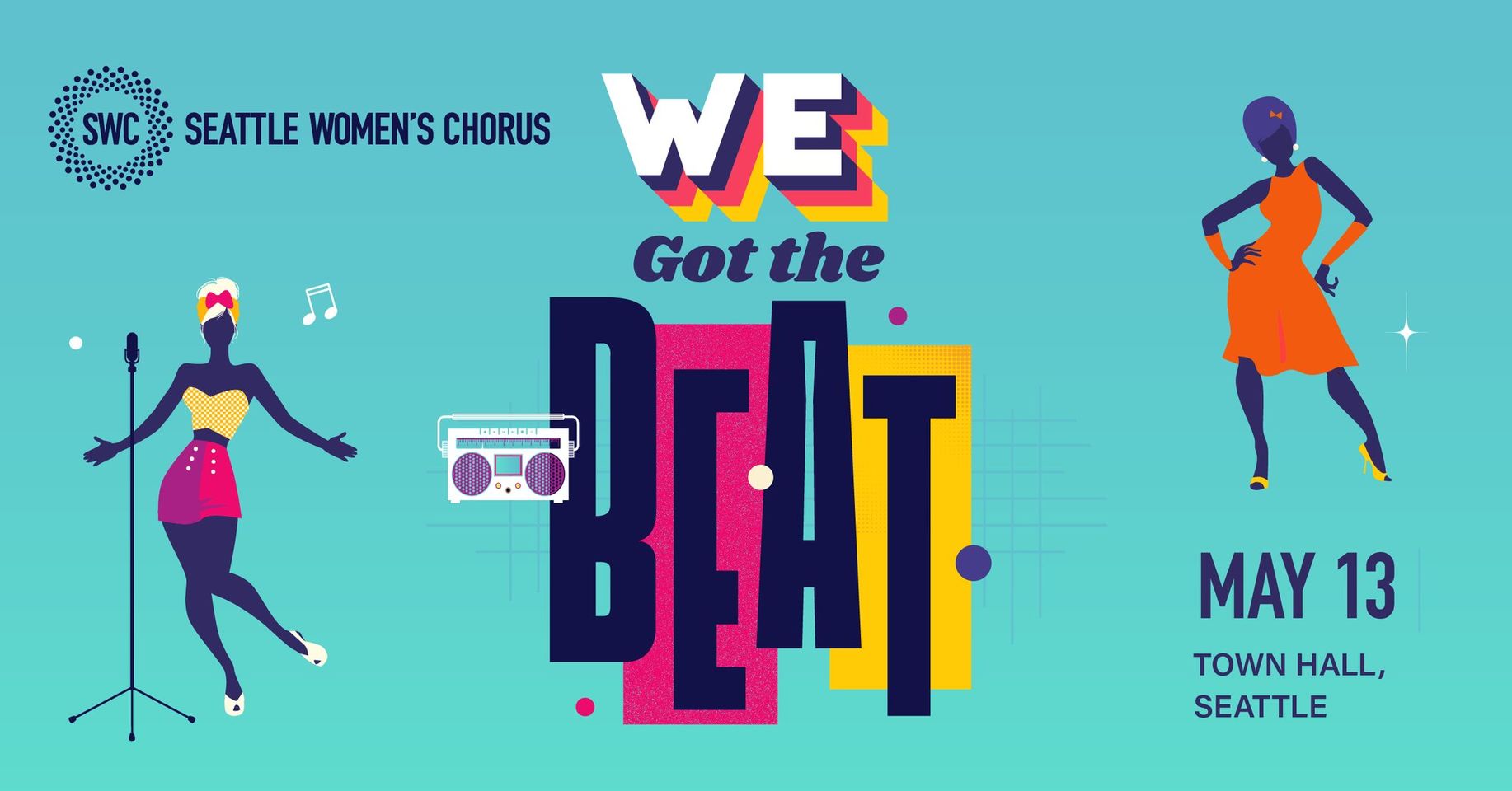 Girl groups and sister acts topped the charts since Billboard Hot 100 began. From the Go-Go's infectious beats to the Spice Girls' "girl power" anthems, these vocal groups created the intoxicating soundtrack to love, life, and social change. Seattle Women's Chorus celebrates these powerhouse pop legends. Featuring songs from the biggest ensembles to grace the charts, including Stop! In the Name of Love, Cruel Summer, Wide Open Spaces, and Survivor. Timeless tunes will get every generation moving to We Got the Beat.
---
Presented by Seattle Women's Chorus.
There will be two performances of this event. For tickets to the 2pm show, click here.
If you have questions about the event, please contact Seattle Women's Chorus directly at (206) 323-0750.