Town Hall Seattle, Braided River, and Washington Environmental Coalition present
We Are Puget Sound
Discovering and Recovering the Salish Sea
Puget Sound is a magnificent and intricate estuary, supporting an abundance of resident and migrating life—notably two iconic, interdependent endangered species: Southern Resident orcas and chinook salmon. Town Hall Seattle and Braided River present an evening celebrating a new multimedia book and campaign We Are Puget Sound: Discovering and Recovering the Salish Sea to protect and restore Puget Sound.
Hear from book contributors such as Suquamish Tribal Chairman Leonard Forsman and Mindy Roberts, Director of Washington Environmental Council People for Puget Sound—as well as Orca Recovery Task Force co-chair Les Purce, and other regional Puget Sound protectors. Experience a stunning visual journey through the complex web of marine and terrestrial wildlife, regional economies of fishing and agriculture, and learn how each of us can join in protecting our common home in the Salish Sea.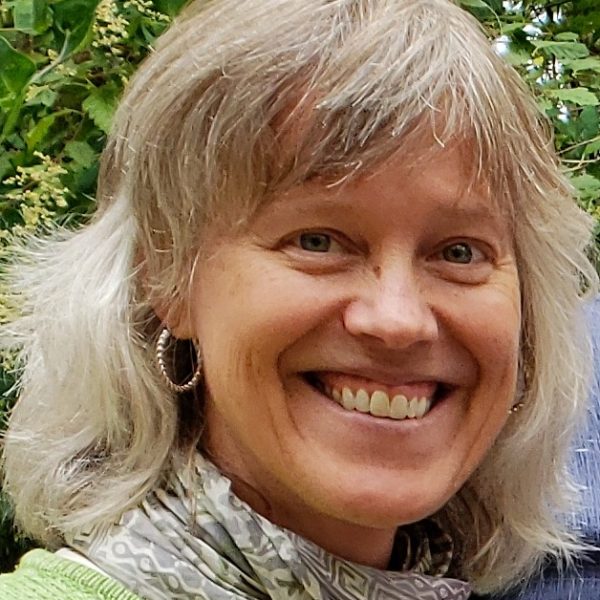 Mindy Roberts leads the People For Puget Sound program at Washington Environmental Council, where she focuses on improving and maintaining the health of our unique ecosystem. WEC's mission is to protect, restore, and sustain Washington's environment for all. Mindy's previous work focused on identifying sources of pollution to Washington's waters – streams, rivers, lakes, and Puget Sound – and developing management actions to clean them up.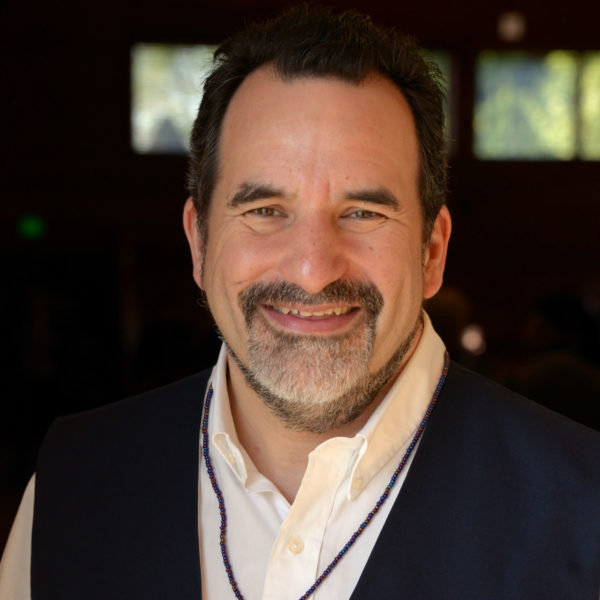 Leonard Forsman has served as tribal chairman of the Suquamish Tribe since 2005 and is president of the Affiliated Tribes of Northwest Indians. His interests include cultural preservation, sustainable economic development, and habitat protection.
Les Purce serves as the co-chair for the Orca Recovery Task Force, appointed by Governor Inslee to lead representatives of nearly fifty government entities, native tribes, coalitions, and industry groups to take aggressive action to protect and recover the Southern Resident killer whale population.
This event is supported by Braided River and Washington Environmental Coalition, in collaboration with dozens of regional partners.
---
Presented by Town Hall Seattle.