Tracy Swinton Bailey
A True Story of Hope in the Fight for Child Literacy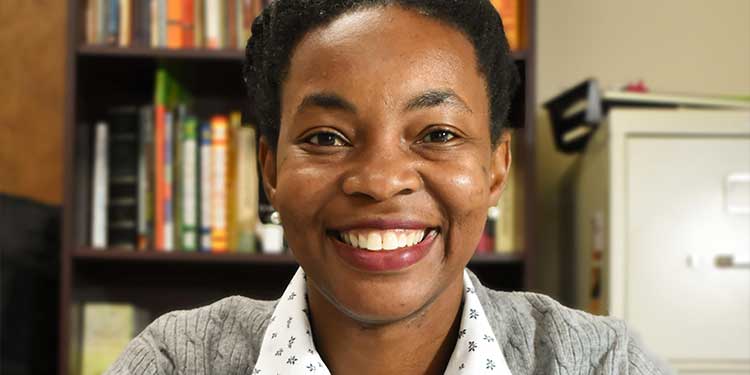 Arguably the single most essential aspect of a good education is literacy. "To learn to read is to light a fire," Victor Hugo wrote. By becoming literate, one develops a whole host of skills that allows one to develop potential and success in society; skills including critical thinking, self-discipline, curiosity, empathy, motivation, and leadership. The fire has been hard to come by for many of our nation's vulnerable children. Tracy Swinton Bailey knows this all too well and has taken steps to give those children their first sparks.
In Forever Free: A True Story of Hope in the Fight for Child Literacy, Bailey's memoir offers valuable insights for effecting change in families, communities, and nationwide in our long-standing struggle to adequately educate vulnerable children. With a lifelong love of books and reading, and the power that both imparts, she founded the non-profit organization Freedom Readers. Based in the rural South, it is a one-on-one tutoring program that, she believes, can be modeled and work across the United States. The book offers the steps to make that happen and what she thinks can come of it if we do. Sparks, perhaps, can become flames and society will be a better place because of it, literate citizens within.
Tracy Swinton Bailey earned a Ph.D. in Education with a specialization in Language and Literacy at the University of South Carolina in 2013. She is the founder of Freedom Readers, an after-school and summer literacy program.
---
Presented by Town Hall Seattle.