Event Format:
In-Person Only
Town Hall Seattle presents
Tommie Shelby
Examining the Case for Prison Abolition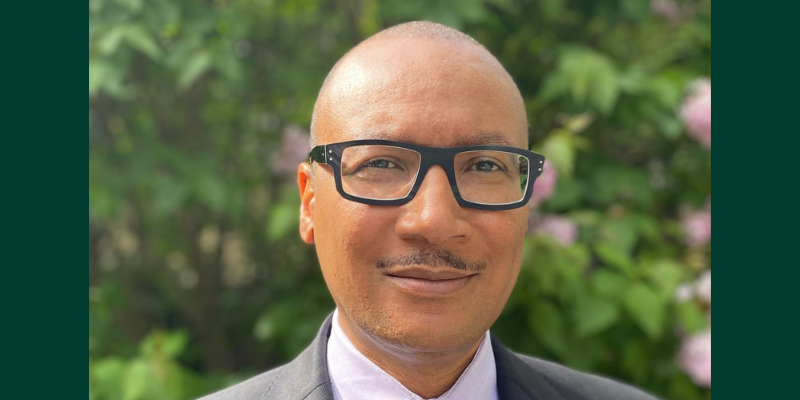 ($5 – $20 Sliding Scale)
Thursday, February 16, 2023, 7:30PM
The Wyncote NW Forum
1119 8th Ave (Entrance off Seneca St.)
Seattle, Washington 98101
This is an in-person event only, no virtual attendance is available.
Prisons have been part of human society for millennia, so it's easy to think of them as simply a fact of life. Yet, today's U.S. prison system raises questions about social justice and human rights. The call for reform — and even getting rid of — the current prison system has grown louder in recent years.
In his book The Idea of Prison Abolition, Tommie Shelby examines the abolitionist case against prisons and the difficult challenge to would-be prison reformers. Looking closely at this heated debate, Shelby outlines the current system's flaws described in frequent and widespread news coverage. In the United States and elsewhere, there are reports of inhumane conditions, prisoners treated without dignity, and extremely harsh sentences. Mass incarceration and its devastating impact on black communities have been widely condemned as neoslavery or "the new Jim Crow." What's more, the U.S. prison system is an industry, complete with profit and privatization, which can exacerbate these problems.
With all of this mounting evidence, can the practice of imprisonment be reformed, or does justice require it to be ended altogether? While prisons have been a part of human history for ages, Shelby offers insight into understanding the current issues surrounding them and gives us a chance to imagine a country without them.
Tommie Shelby is the Caldwell Titcomb Professor of African and African American Studies and of Philosophy at Harvard University. He is the author of Dark Ghettos: Injustice, Dissent, and Reform and We Who Are Dark: The Philosophical Foundations of Black Solidarity.
---
Presented by Town Hall Seattle.