Tom Breihan with Tom Nissley
What the Top Hits Tell Us About Pop Music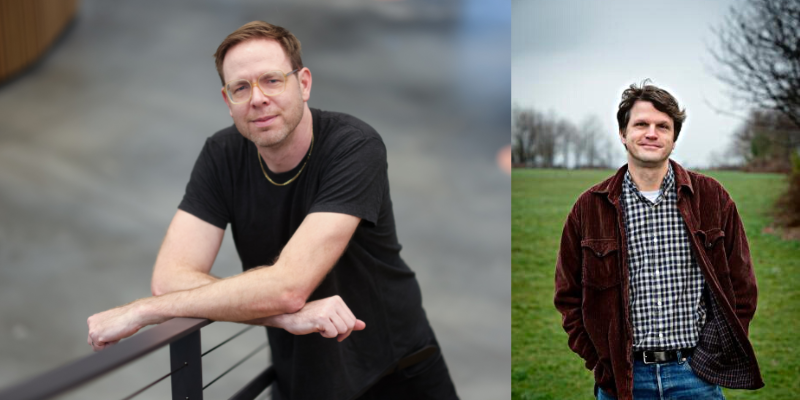 The Billboard Hot 100 began in 1958, and for many, that little countdown list provokes some strong feelings of nostalgia. Did you listen in while gathered around a family-room radio? A walkman? Blasted through a car stereo, waiting in the driveway until you heard the #1 song of the week? The way we access music might have changed drastically over the decades, but the Billboard Hot 100 still reigns supreme as the industry-standard record chart. And it has a story to tell.
Beloved music critic Tom Breihan started to tell some of that story when he launched his Stereogum column, "The Number Ones," in early 2018. With the goal to write about every #1 hit in the history of the Billboard Hot 100, in chronological order, he's still in the early aughts after four years. And the column has taken on a life of its own, sparking online debate and occasional death threats, and now, its own book.
In The Number Ones, Breihan explores twenty pivotal #1s throughout chart history to tell a remarkably fluid and connected story of music, from the Brill Building songwriters to the Beatles and the Beach Boys; from Motown to Michael Jackson, Prince, and Mariah Carey; and from the digital revolution to the K-pop system. He also illuminates what makes indelible ear candy across the decades—including dance crazes, recording innovations, television phenomena, disco, AOR, MTV, rap, compact discs, mp3s, social media, memes, and much more — leaving us to wonder what future eras of music will hold.
Tom Breihan is the senior editor at the music website Stereogum, where he writes "The Number Ones," a column where he reviews every #1 hit in the history of the Billboard Hot 100. He's written for Pitchfork, the Village Voice, the AV Club, GQ, and the Ringer, among others. He lives in Charlottesville, Virginia, with his wife and kids. He is seven feet tall.
Tom Nissley is the owner of Phinney Books and Madison Books in Seattle, and the author of A Reader's Book of Days. He has a Ph.D. in English from the University of Washington and in 2010 won eight games on Jeopardy!.
---
Presented by Town Hall Seattle.