Todd Litman
New Mobilities: Planning for the Future of Transportation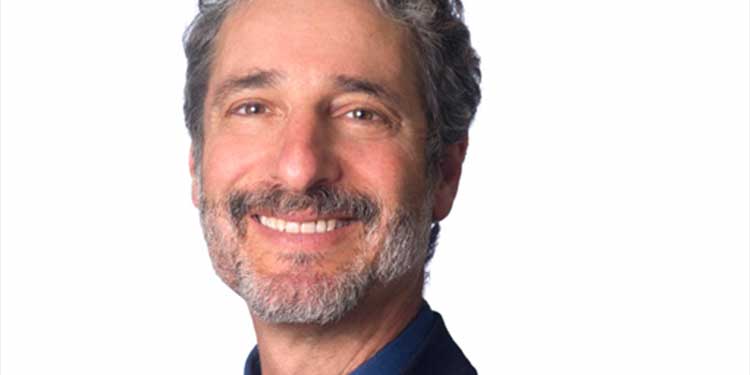 Did you get to work on an e-bike? Go to meet your friends at the restaurant on a scooter? Go to your vacation get-away on an air taxi? There are more and more ways to get from point A to point B. But what impact do all these new technologies have? What are the benefits and the costs?
Transportation expert Todd Litman tries to answer these questions in New Mobilities. Litman examines 12 emerging transportation modes and services that are likely to affect our lives: bike- and car-sharing, micro-mobilities, ridehailing and micro-transit, public transit innovations, telework, autonomous and electric vehicles, air taxis, mobility prioritization, and logistics management. What should city planners be aware of before building these out and developing infrastructures for them? With new technologies comes, undoubtedly, new problems. But, Litman notes, so comes new benefits, as well, that can make all our lives better.
Todd Litman is founder and executive director of the Victoria Transportation Policy Institute, an independent research organization dedicated to developing innovative solutions to transport problems.
---
Presented by Town Hall Seattle.