North Corner Chamber Orchestra presents
Through the Glass
feat. Bentley/Boccherini/Smyth/Weber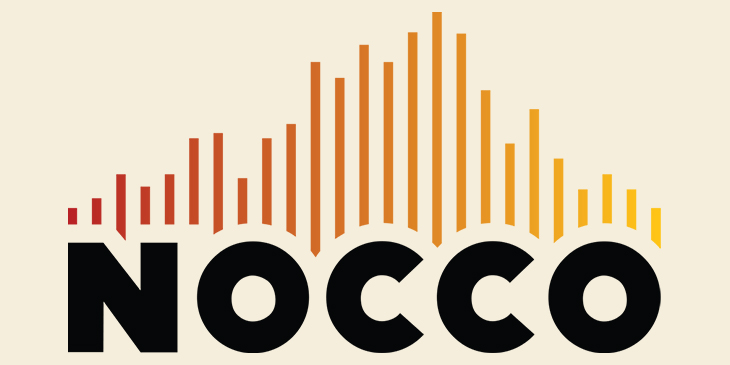 Through the Glass, the third concert cycle in NOCCO's 2019-20 season, shines a light on important though often forgotten elements of our musical fabric: women composers and young performers. NOCCO invites us to experience the emotional and sometimes violent "Serenade in D" by Ethel Smyth, a composer and suffragist whose music was not accepted in British society due to her gender, yet who received a damehood in recognition of her contribution to the musical canon. They present Smyth's work alongside the music of new music violist, violinist, improviser, composer, and teacher Heather Bentley. NOCCO performs Bentley's "Hot Shop," which places the listener amidst a glass-blowing team as they work, translating the dramatic visual atmosphere into sound.
Through the Glass also features performances by the student winners of NOCCO's Concerto Competition. They bring to the stage Carson Ling-Efird to perform the first movement of Luigi Boccherini's Cello Concerto in B-flat Major, as well as bassoonist and pianist Teddy Zhang to perform the first movement of Carl Maria von Weber's Bassoon Concerto in F Major. Don't miss this electrifying performance by one of the few conductorless orchestras in the country—dissolving the barrier between musicians and audience.
---
Presented by North Corner Chamber Orchestra.
---