Thom Hartmann
The Hidden History of Big Brother in America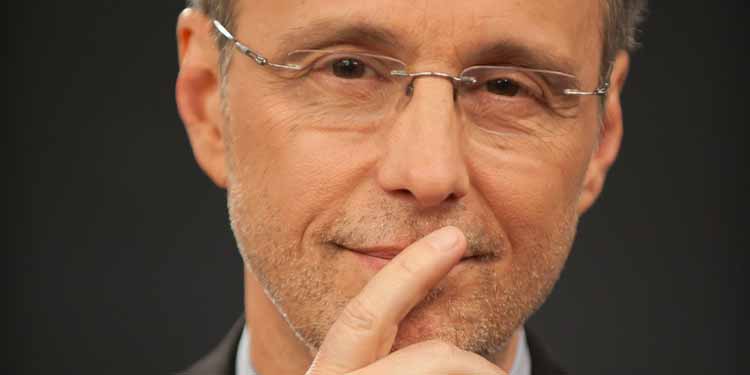 Most Americans are well aware that companies like Facebook are harvesting our data, but do we fully understand how their information is being used — and misused? In his new book, The Hidden History of Big Brother in America, radio host and bestselling author Thom Hartmann reveals exactly how the government and corporations track our online moves and use our data to buy elections, employ social control, and monetize our lives.
Hartmann traces the history of surveillance and social control, looking back to how surveillance was used as a way to modify behavior, keep order, and reinforce racism. In his explorations of how we got to this point, he also delves into our Constitutional right to privacy and shares how to restore it.  
Thom Hartmann is an award-winning author, radio host, teacher, and psychotherapist. He's written six books as part of the Hidden History series, covering controversial and important subjects and institutions in the United States like the Supreme Court, Gun Control, and Healthcare. A former journalist, editor, and occasional woodsplitter, he lives in Vermont with his wife, Louise.
---
Presented by Town Hall Seattle.