Kingston Trio Artists and The Magnificent Seven of Folk present
The Kingston Trio and the Brothers Four in Concert
A Concert of Hits
The Kingston Trio is the longest running and most successful folk group in American music history. Winner of multiple Grammys, the group holds Billboard sales records unequaled for decades. Established in 1957, the group has performed in nearly every venue in the United States to enthusiastic audiences for decades. The Trio has become a living Time Machine as the music is alive and well and always greeted with standing ovations in every performance.
Join The Kingston Trio and The Brothers Four for a special concert experience playing their hits — some of the most famous songs in American music history. From Tom Dooley to Where Have all the Flowers Gone, Greenback Dollar to Tijuana Jail, Scotch & Soda to MTA, and many more. It's a "don't miss" evening of music, laughter and fun.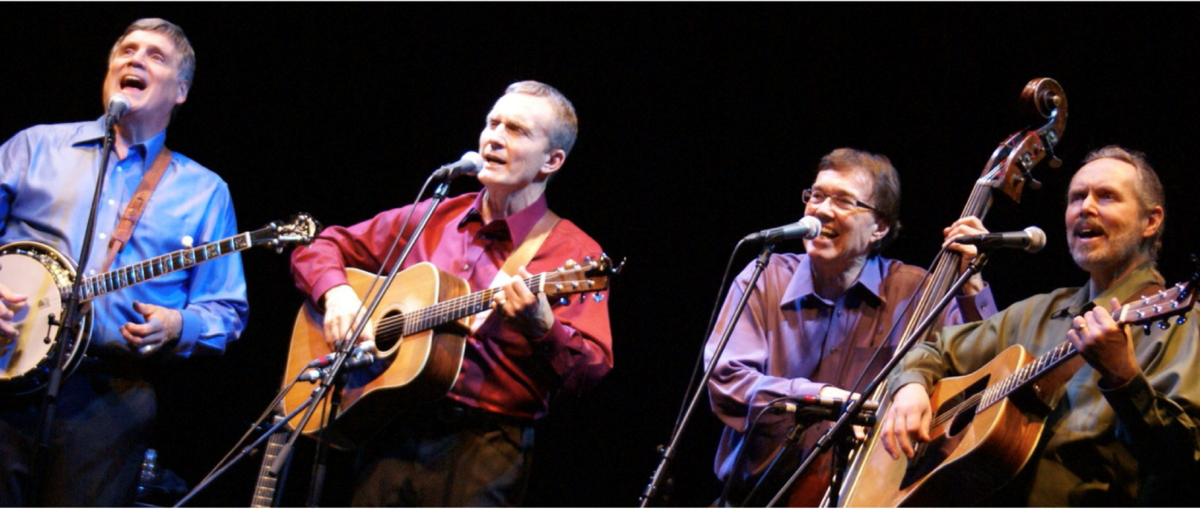 ---
Presented by Kingston Trio Artists and The Magnificent Seven of Folk.