Earshot Jazz presents
The Jim Knapp Orchestra
It's Not Business, It's Personal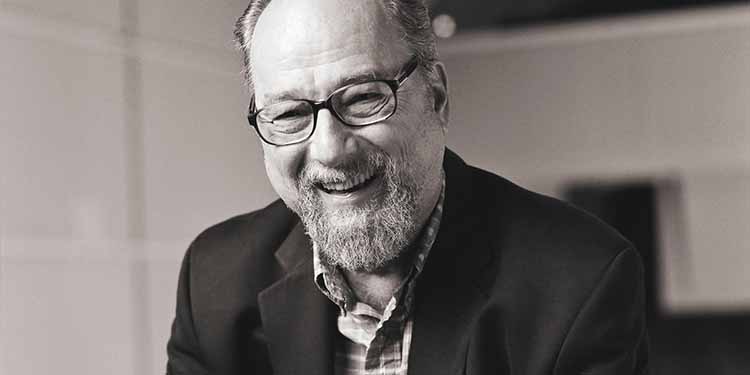 Jim Knapp, the legendary Seattle educator, composer, and bandleader, passed away on November 13, 2021— the same weekend that his last album, It's Not Business, It's Personal, was released on Seattle's Origin Records label.
In his honor, the Jim Knapp Orchestra (JKO), under the direction of Jay Thomas, will perform an evening concert comprised of music from the new album. The long-standing orchestra includes many of Seattle's top jazz artists and has remained active even as the late Mr. Knapp's health declined.
Mr. Knapp has been referred to as "Seattle's Gil Evans," because of his distinctive large-ensemble compositions and arrangements. As the founding member of the Jazz Department at Cornish College of the Arts and a visible pillar of the Seattle jazz scene, Mr. Knapp has inspired thousands of other artists over his 50+-year career.
Appearing in the JKO reed section will be Mark Taylor, Pete Gallio, Steve Tressler, and Jim DeJoie; the brass section features Brad Allison, Michael Van Bebber, Jay Thomas, Jeff Hay, Nathan Vetter, and Greg Campbell; and rounding out the rhythm section are John Hansen, Phil Sparks, and Xavier Lecouturier. Join Earshot Jazz in celebrating the music of this incredible artist and his many contributions to a vibrant art form.
---
Presented by Earshot Jazz.