Thalia Symphony Orchestra presents
Fall 2021 Concert
Featuring music by Haydn, Ives, and Walker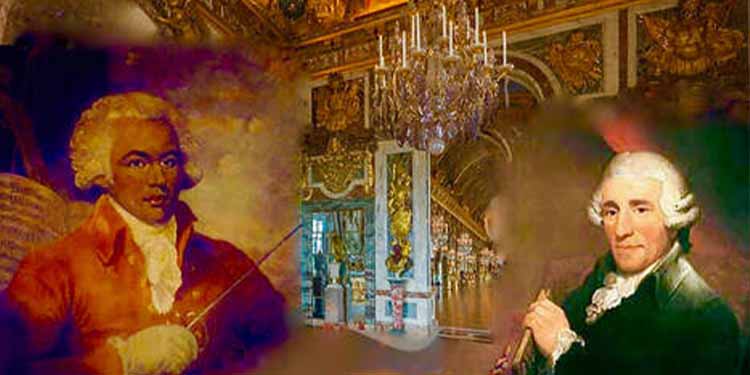 Under the direction of Music Director Joseph Pollard White, Thalia Symphony returns to Town Hall with a program of music by Joseph Haydn, Charles Ives, and George Walker.
Program
Lyric for Strings – George Walker
Symphony No. 85 'The Queen' – Joseph Haydn
Symphony No. 2 – Charles Ives
American composer George Walker (1922-2018) was awarded the Pulitzer Prize in Music in 1996, the first African-American composer to be so recognized. Lyric for Strings is a beautiful, emotionally complex piece originally written for string quartet in 1946 and later expanded for string orchestra in 1990.
In the 1780s, Austrian composer Joseph Haydn (1732-1809), often regarded as the "father of the symphony," was commissioned by an orchestra in Paris to write a set of symphonies. Symphony No. 85 was premiered in 1786, with the famous Afro-French virtuoso violinist Joseph Bologne, Chevalier de Saint-Georges as orchestra leader. It was a particular favorite of Queen Marie Antoinette, hence the symphony's nickname, "The Queen."
Charles Ives (1874-1954) is the quintessential American modernist composer. His Symphony No. 2 was written before 1910 but not given a full premiere until the 1950s. He combines a love of traditional Americana with innovative, sometimes extreme, compositional techniques.
Founded in 1949, Thalia Symphony is one of Seattle's oldest community-based performing arts organizations. Joseph Pollard White has served as Music Director since 2017.
---
Presented by Thalia Symphony Orchestra