Josephine Howell Productions presents
Sounds of The Sound 4
A tapestry of local musical artists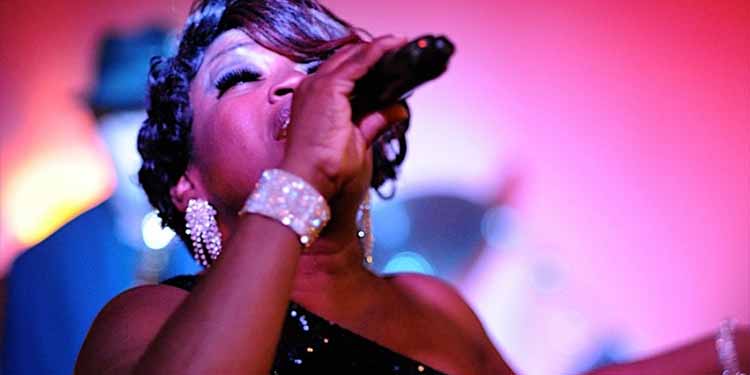 Sounds of the Sound is BACK for its fourth year, bringing together some of the region's most spectacular artists for a night of melodies, harmonies, rhythm, movement, and musical interplay that will bring healing to your soul. 
What is Sounds of the Sound?
Sounds of the Sound is a musical extravaganza designed to highlight the vast tapestry and array of gifted musical artists who give a unique voice to the culture, diversity, spirituality, soul and heartbeat of the Puget Sound area and its people. It is the brainchild of Seattle's own award-winning and world-class singing sensation, Josephine Howell.
About Josephine Howell Productions
Josephine Howell Productions is a production company whose purpose is to create and curate amazing entertainment experiences designed to heal, inspire, and unite. JHP was started in 2009 by Josephine Howell as a vehicle to cultivate platforms for musical talent in the Pacific Northwest.
About Josephine Howell
Josephine Howell is an award winner and world-class singing sensation, who considers both Chicago and Seattle home. Her incredible musical gifts have allowed her to perform on some of the world's largest stages, including the American Music Awards (AMA), the Grammys and even The White House. A true renaissance artist, Josephine's talents extend from singing, dancing, acting to the very production and direction of arts. She is also a community activist who has committed her time and talents to raise awareness on homelessness, a plight she experienced firsthand. Because of the roads she has walked, Josephine believes it's important not just to entertain, but to use her gifts, her singing, her speaking, her acting, her directing to better the community, city and country in which she lives.
---
Presented by Josephine Howell Productions.