Simon Sebag Montefiore (NEW EVENT START TIME 9:30)
Family Matters: Famous Families Throughout History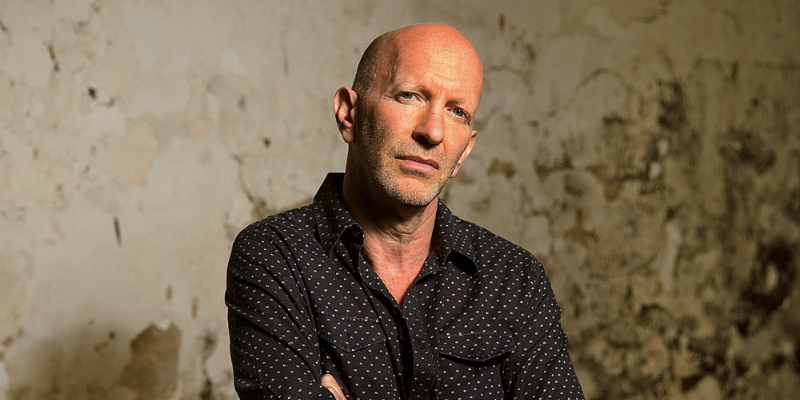 950,000 years ago a family of five walked along the beach and left their prints behind. Now, we can view that poignant portrait etched in time — fossils of footprints on the beach — and think of our own families and what memory we might leave in our wake.
For award-winning historian Simon Sebag Montefiore, these familiar footprints serve as an inspiration for his latest research in world history — one that is genuinely global, spans all eras and all continents and focuses on the family ties that connect every one of us.
In his book The World, Montefiore chronicles the world's great dynasties across human history through palace intrigues, love affairs, and family lives, linking grand themes of war, migration, plague, religion, and technology to the families at the heart of the human drama.
These families are diverse and span across space and time. Montefiore tells the stories of the Caesars, Medicis and Incas, Ottomans and Mughals, Bonapartes, Habsburgs and Zulus, Rothschilds, Rockefellers and Krupps, Churchills, Kennedys, Castros, Nehrus, Pahlavis and Kenyattas, Saudis, Kims and Assads. He ties in modern names such as Indira Gandhi, Margaret Thatcher, Barack Obama, Vladimir Putin, and Volodymyr Zelensky.
These powerful families represent the story of humanity, with bloody succession battles, treacherous conspiracies, and shocking megalomania alongside flourishing culture, moving romances, and enlightened benevolence. Montefiore's work encourages us to pause and consider our own footprints — and how they might connect to narratives of the future.
Simon Sebag Montefiore is a historian of Russia and the Middle East whose books are published in more than forty languages. Catherine the Great and Potemkin was shortlisted for the Samuel Johnson Prize for Non-Fiction. Stalin: The Court of the Red Tsar won the History Book of the Year Prize at the British Book Awards, and Young Stalin won the Los Angeles Times Book Prize for Biography, the Costa Biography Award, and le Grande Prix de la biographie politique. He received his Ph.D. from Cambridge, and he is a Fellow of the Royal Society of Literature. He lives in London.
---
Presented by Town Hall Seattle.