Short Stories Live: Why the Deacon Ate All the Caviar
Chekhov's In The Ravine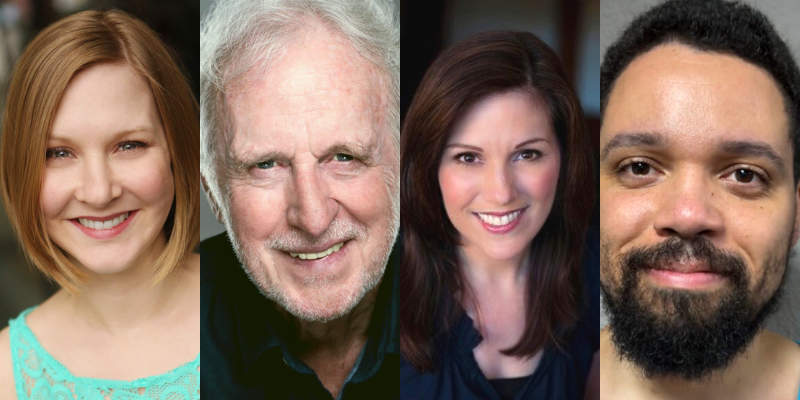 Guest curator Kurt Beattie brings us In the Ravine, one of Anton Chekhov's greatest stories full of compassion, humor and melancholy.
Featuring readers Sydney Andrews, Seán G. Griffin, Mary Kae Irvin, and Tyler Trerise.
"In the Ravine is one of Anton Chekhov's greatest stories. When it first appeared, in January of 1900, its uncompromising tragic portrayal of small town life in Russia left many thunderstruck. Maxim Gorky, who first published it, put Chekhov's genius for short fiction best: 'Ever more often our ears can catch in his stories the melancholy but severe and deserved reproach that men do not know how to live, but at the same time, his sympathy with all men glows even brighter.' How we live is sometimes very hard to face, if we dare to really look. Chekhov's story does exactly that, but with illuminating remarkable compassion."
— Kurt Beattie
---
Presented by Town Hall Seattle.