Short Stories Live
The History of Seattle Literature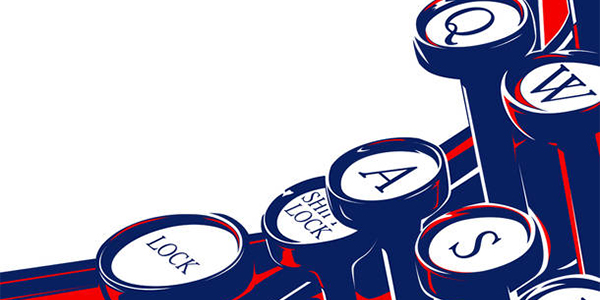 Town Hall's beloved literary series Short Stories Live presents readings of some of the great works of literature read by notable local actors. This edition, curated by Karen Maeda Allman of Elliott Bay Books, is focused on the history of Seattle literature, with excerpts from some of Seattle's great 20th century writers reflecting on the racial and cultural history of our city.
This year's performance is directed by Kaytlin McIntyre, and features excerpts from Horace Cayton's autobiography Long Old Road (read by Reginald Jackson), Betty MacDonald's Anybody Can Do Anything (read by Julie Briskman), John Okada's No No Boy (read by Keiko Green), and Vi Hilbert's collection of indigenous founding stories (read by Timothy White Eagle).
Presented by Town Hall Seattle.