Event Format:
In-Person Attendance + Livestream
Short Stories Live: Extra(Ordinary)
Discover the Other
($10 – $15)
Sunday, June 5, 2022, 4:00PM
The Forum
1119 8th Ave (Entrance off Seneca St.)
Seattle, Washington 98101
A livestream of this event will also be available.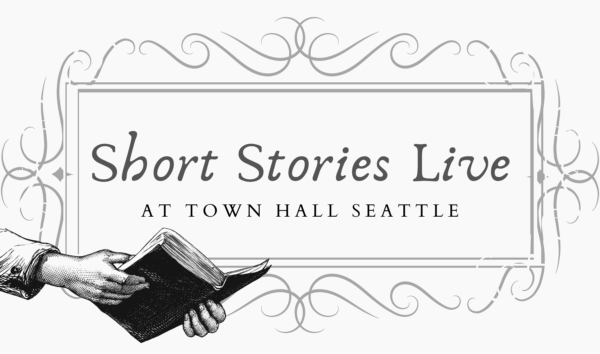 Short Stories Live returns for the 2021 season with a series of live readings that celebrate and explore our uniquely human connections. Directed by local theater icon Jane Kaplan, each installment considers the threads that connect us all.
---
The past few years have felt surreal at times. In June's Short Stories Live, series director Jane Kaplan brings together a collection of stories that question our assumptions about what we consider ordinary.
Eric Ray Anderson, Julie Briskman, Ina Chang, and Ray Tagavilla take the stage to read works by David Sedaris, Helen Phillips, Aimee Bender, and Luigi Pirandello. Sam Wilder will provide musical accompaniment on the theremin.
---
Presented by Town Hall Seattle.