Short Stories Live
What We Think We Know
Some of Seattle's favorite actors read short stories that explore what happens when we lose our certainty about what is right — or what is real.
Performers Anne Allgood, Lowell Deo, Charles Leggett, and Gin Hammond will read works by authors Ted Chiang, N.K. Jemisin, and Tayeb Salih.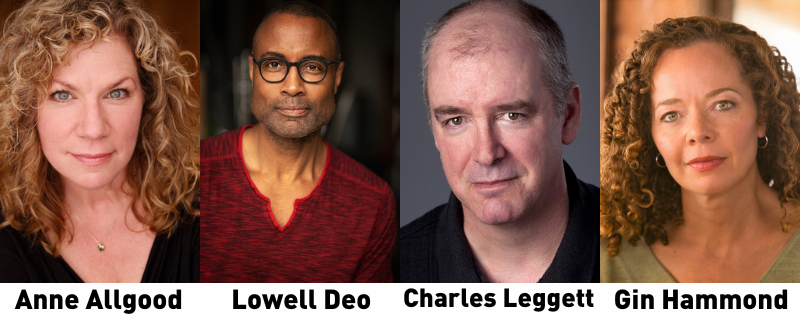 ---
Presented by Town Hall Seattle.