Short Stories Live
A Rogue's Family Christmas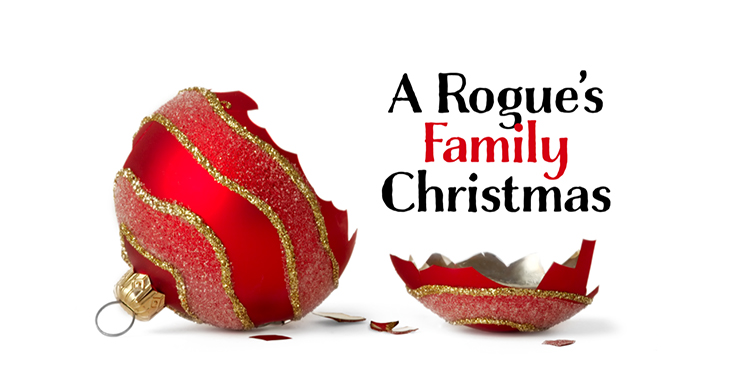 A Town Hall holiday favorite, Rogue's Christmas brings together unconventional holiday tales as part of Town Hall's Short Stories Live series. This year, curator Jean Sherrard offers a selection of humorous stories for the whole family, featuring readers Julie Briskman, Kurt Beattie, and Marianne Owen, plus accompaniment by returning house band Pineola, fronted by Leslie Braly. Pull up a seat for laughter and live music at this family-friendly installment of a Rogue's Christmas.
Recommended for children ages 10+
The Program:
'Children's Holiday Letters to Satan' – Each year, due mostly to minor misspellings and poor penmanship, hundreds of children's letters are sent to Satan, Dark Lord of the Underworld. Always in the market for the souls of innocents, Satan will often take the time to respond.
'Hanukkah Stories' – Yoni Brenner reinterprets Hanukkah stories, including hilarious retellings of the Maccabees, Moses and the Exodus, and the prophet Elijah.
'My Christmas in New York' – One midwinter in 1950s New York, Harper Lee went to stay with friends. In this deeply moving story, Lee recalls receiving the gift of a lifetime.
An excerpt from Jean Shepherd's 'Duel in the Snow' or 'Red Ryder nails the Cleveland Street Kid' – A sidesplitting reminder to be careful with your BB guns, or else you might shoot your eye out!
O. Henry's 'Gift of the Magi' – A holiday classic featuring a young couple's attempt at gift-giving gone awry.
---
Presented by Town Hall Seattle.