Shane Bauer
The Business of Prisons and Punishment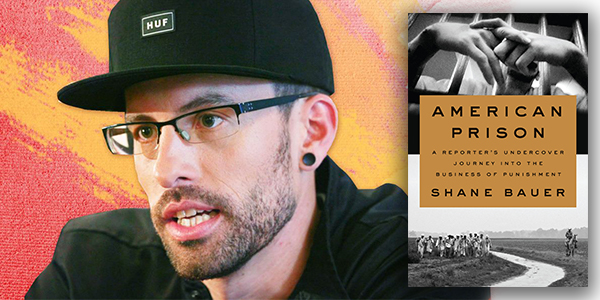 On presale for Town Hall Members only until August 2 at 9:00AM.
---
In 2014, Shane Bauer was hired for $9 an hour to work as an entry-level prison guard at a private prison in Winnfield, Louisiana. There was no meaningful background check, and he used his real name despite his notoriety as an award-winning investigative journalist. Four months later he had seen enough, and in short order he left to write an exposé that won a National Magazine Award and became the most-read feature in the history of the magazine Mother Jones. Bauer joins us with excerpts from his book American Prisons: A Reporter's Undercover Journey into the Business of Punishment to weave a much deeper reckoning with his experiences. He shares his insider account of the private prison system, revealing how these establishments are not incentivized to tend to the health or safety of their inmates. Join Bauer for his blistering indictment of the private prison system and the powerful forces that drive it, and learn the sobering truth about the true face of justice in America.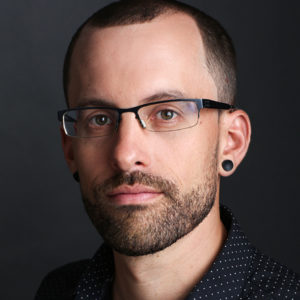 Shane Bauer is a senior reporter for Mother Jones. He is the recipient of the National Magazine Award for Best Reporting, Harvard's Goldsmith Prize for Investigative Reporting, Atlantic Media's Michael Kelly Award, the Hillman Prize for Magazine Journalism, and at least 20 others. Bauer is the co-author, along with Sarah Shourd and Joshua Fattal, of a memoir, A Sliver of Light, which details his time spent as a prisoner in Iran.
---
Presented by Town Hall Seattle.