Séverine Autesserre with Steve Scher (podcast)
In The Moment Podcast, Ep. 87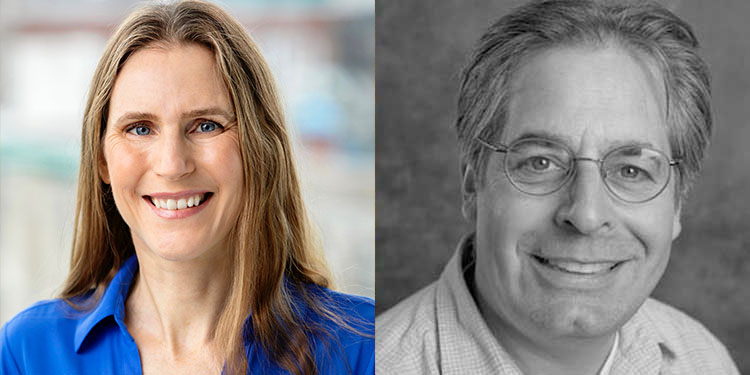 What strategies have worked to build lasting peace in conflict zones, particularly for ordinary citizens on the ground? Researcher and peacebuilder Séverine Autesserre joins Senior Correspondent Steve Scher to share stories of ordinary yet extraordinary individuals and organizations who are confronting violence in their communities effectively. She examines the well-intentioned but inherently flawed peace industry, and argues against the commonly held belief that building peace requires billions in aid or massive international interventions. Real, lasting peace, she explains, requires giving power to local citizens. With success stories from her book The Frontlines of Peace: An Insider's Guide to Changing the World, you won't want to miss this riveting conversation. Catch this enlightening episode—and stay in the know about what's happening in this moment at Town Hall Seattle.
Séverine Autesserre is an award-winning author, peacebuilder, and researcher, as well as a Professor of Political Science at Barnard College, Columbia University. She is the author of The Trouble with the Congo and Peaceland, in addition to articles for publications such as The New York Times, The Washington Post, Foreign Affairs, and Foreign Policy.
Steve Scher is a podcaster, interviewer, and teacher. He worked in Seattle public radio for almost 30 years. He has taught at the University of Washington since 2009. He is Senior Correspondent for Town Hall Seattle's In The Moment podcast.
---
Presented by Town Hall Seattle.